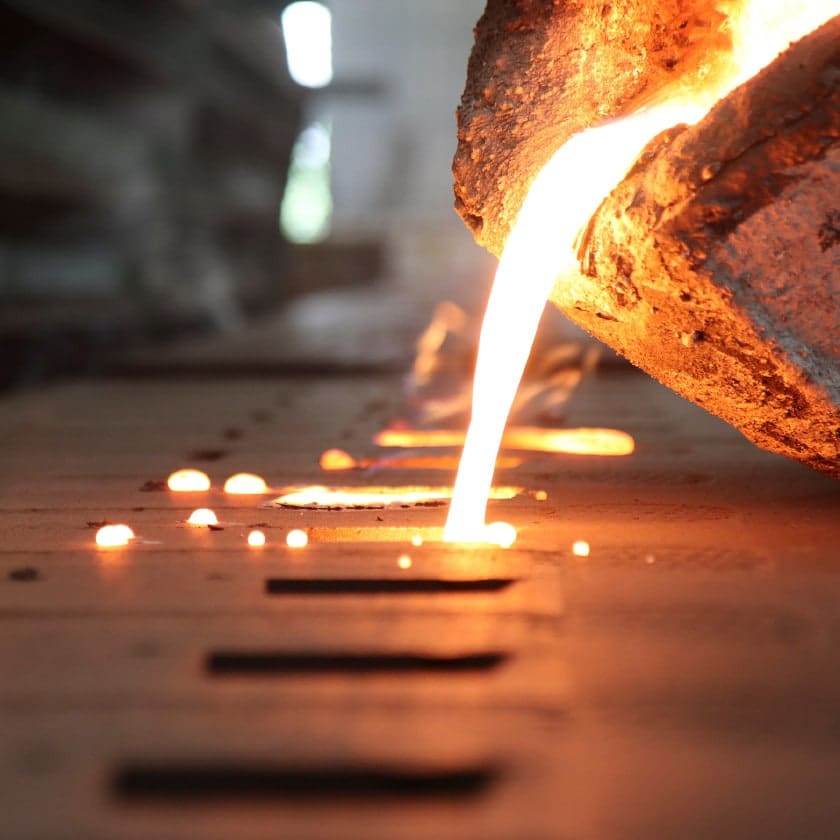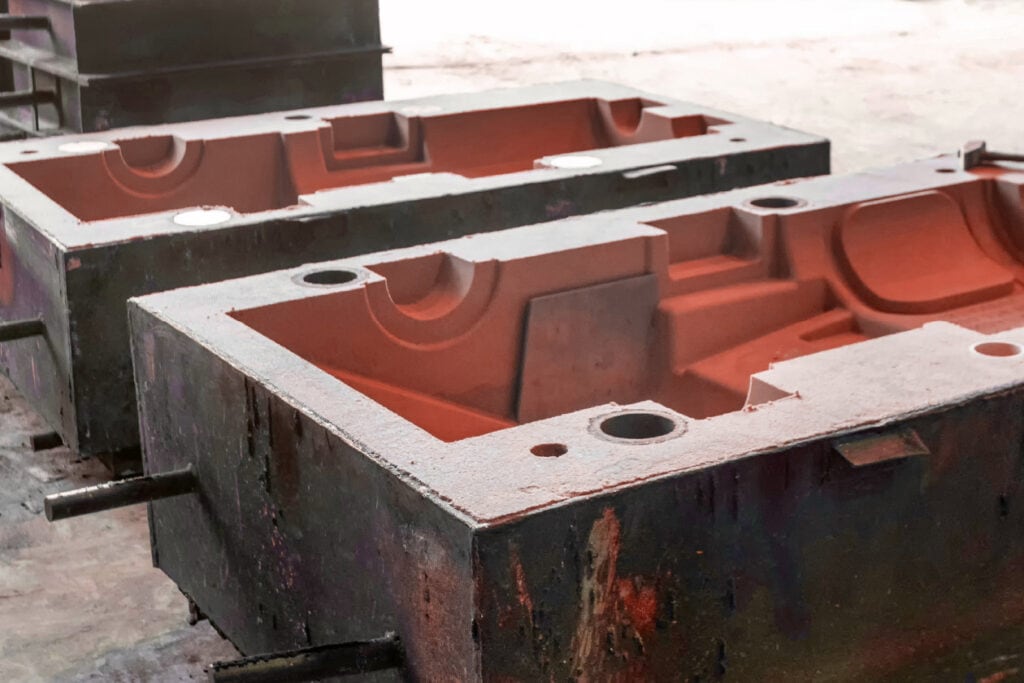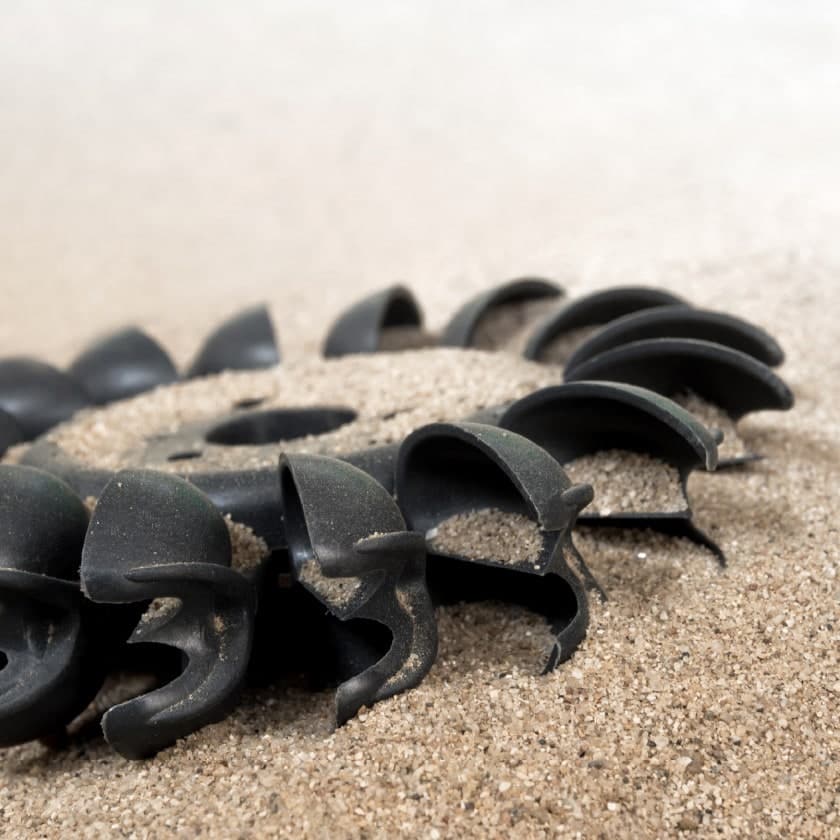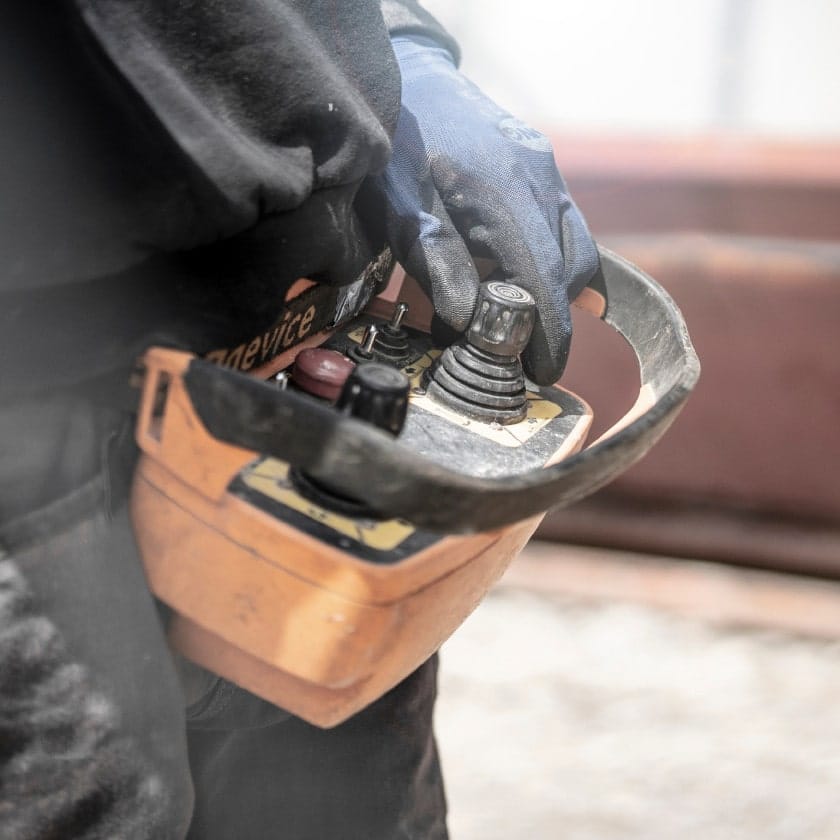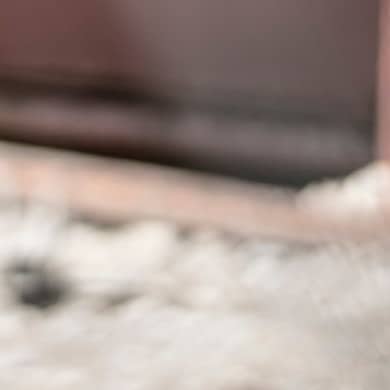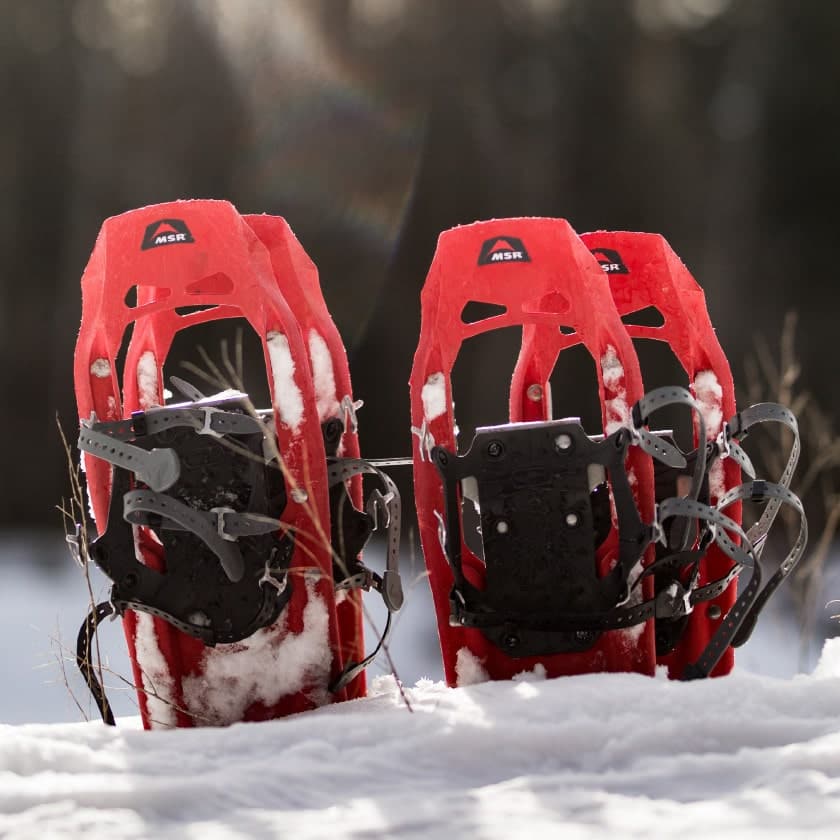 Semi-Rigid PArts
with STRENGTH & FLEXIBILITY
An increased impact resistance makes the HPR65 a privileged option for foundry model making

Its low exothermic reaction offers the possibility to create big parts

Semi-rigid material suitable for flexible parts with living hinges
space
Intermediate hardness
Hardness between a rigid product and a rubber material

65 Shore D product with a flexural modulus of 450 MPa
Suitable for parts requiring living hinges
space
Superior mechanical properties
Extreme impact resistance even on a notched part

High elongation at break
space
Low exothermic reaction
Possibility to make small parts with details

Adapted for mass casting up to >100mm wall thickness
space
Various casting options
Can be hand-casted, used in a vacuum casting machine or a two-component mixing and dispensing machine

Curing at room temperature or in a 70°C oven to suit any type of equipment and part size
Typical applications
The HPR65 has been developed to make foundry models for sand moulded casting. It can also be used to realise any semi-rigid type of parts like car bumpers or parts with living hinges.
In Accordance With
REACH
EC Regulation 1907/ 2006, SVHC list in force
RoHS
Directive EU 2011/ 65, 2015/ 863 & 2017/ 2102
Documents
TDS HPR65
Technical data sheet of the HPR65. All mechanical and thermal properties of the all-purpose semi-flexible HPR65.