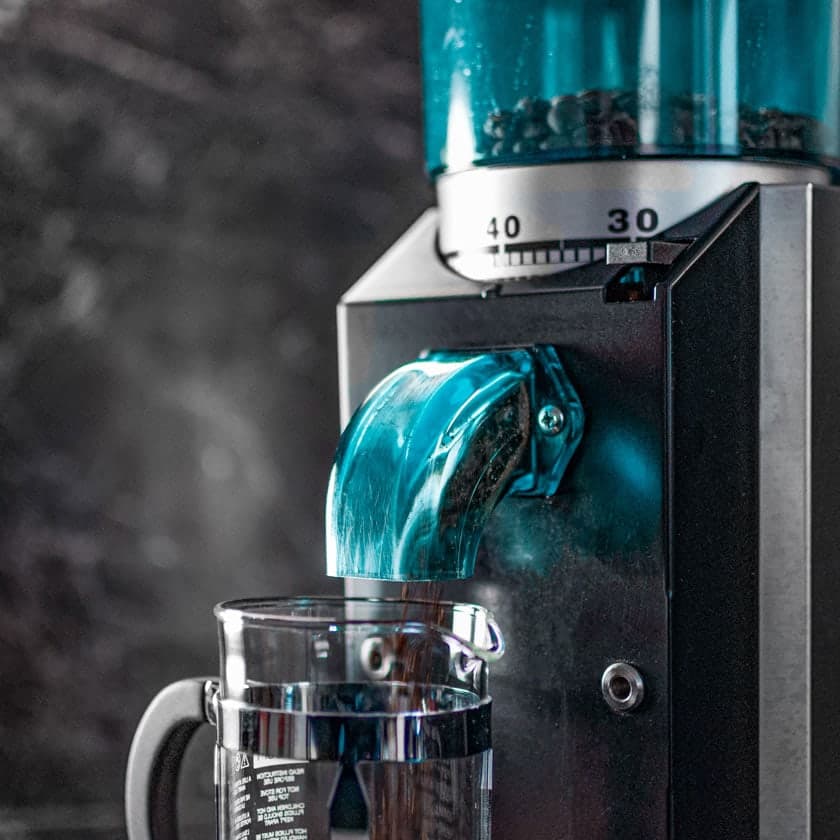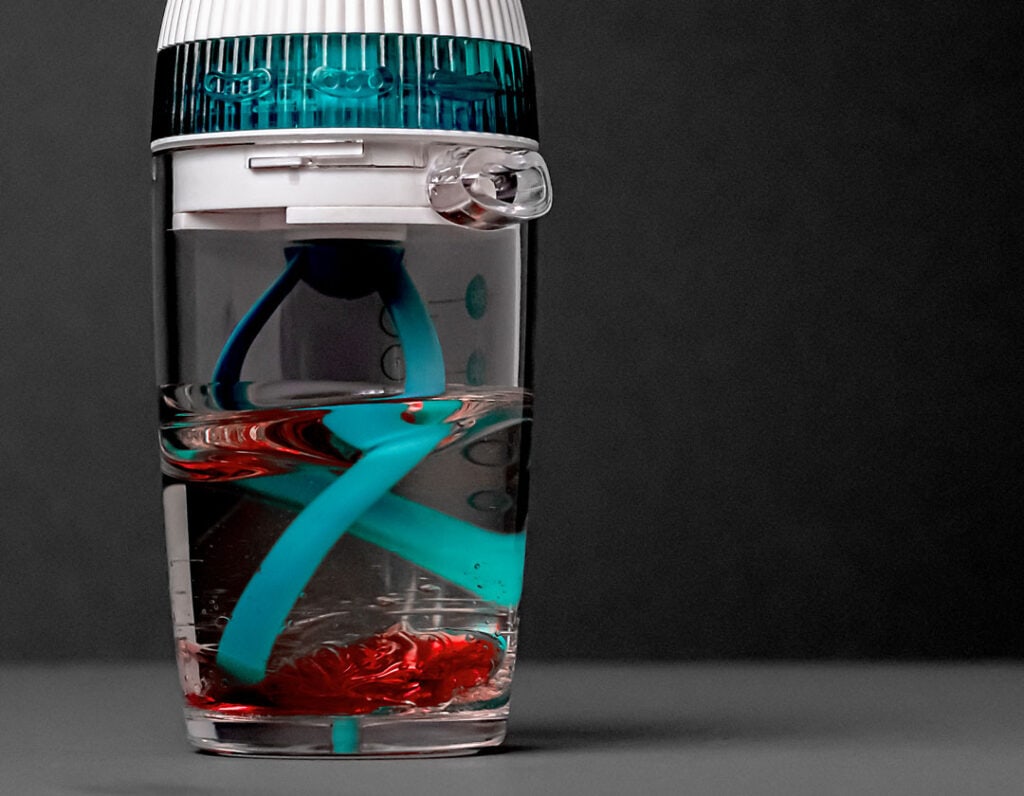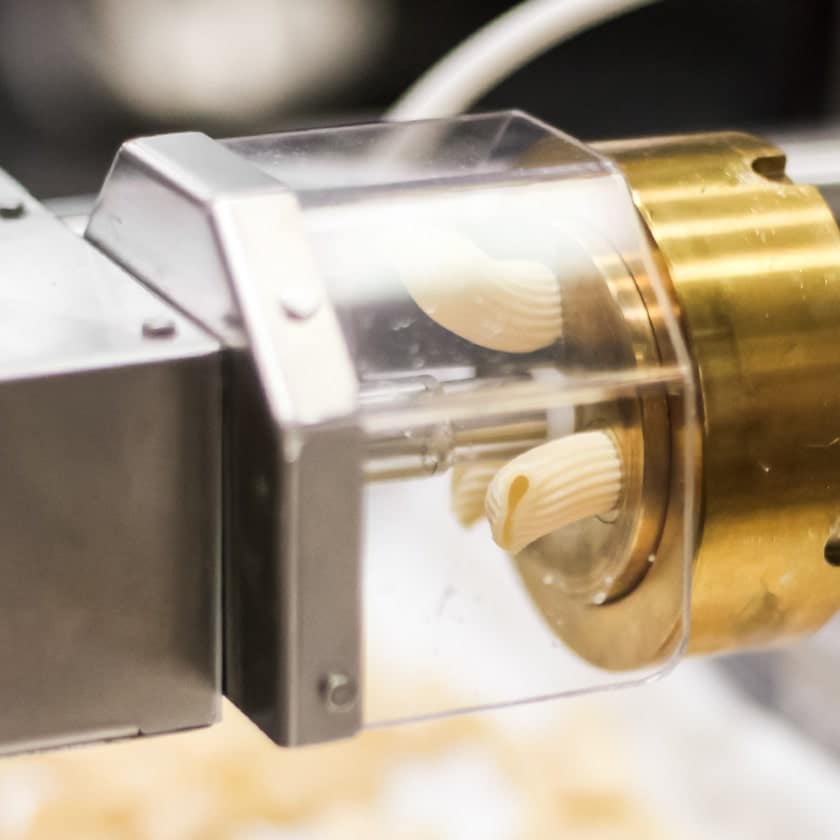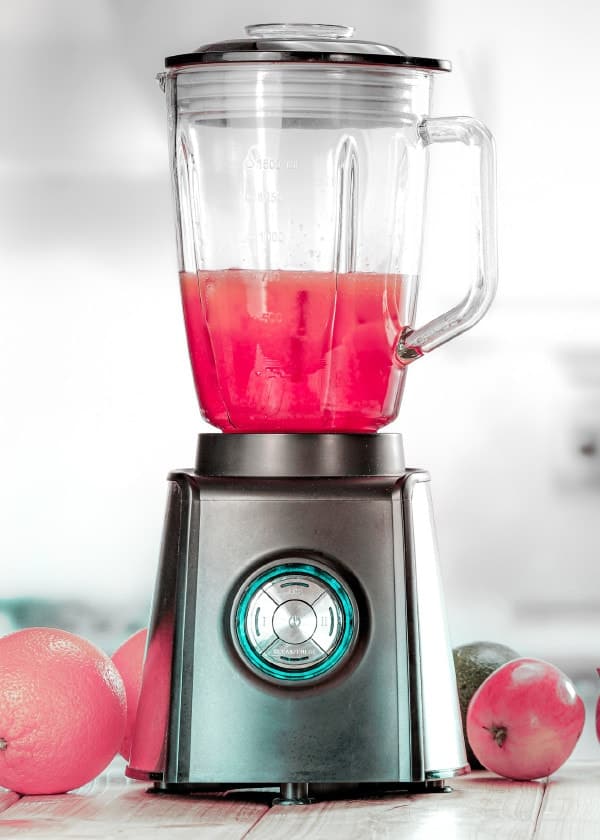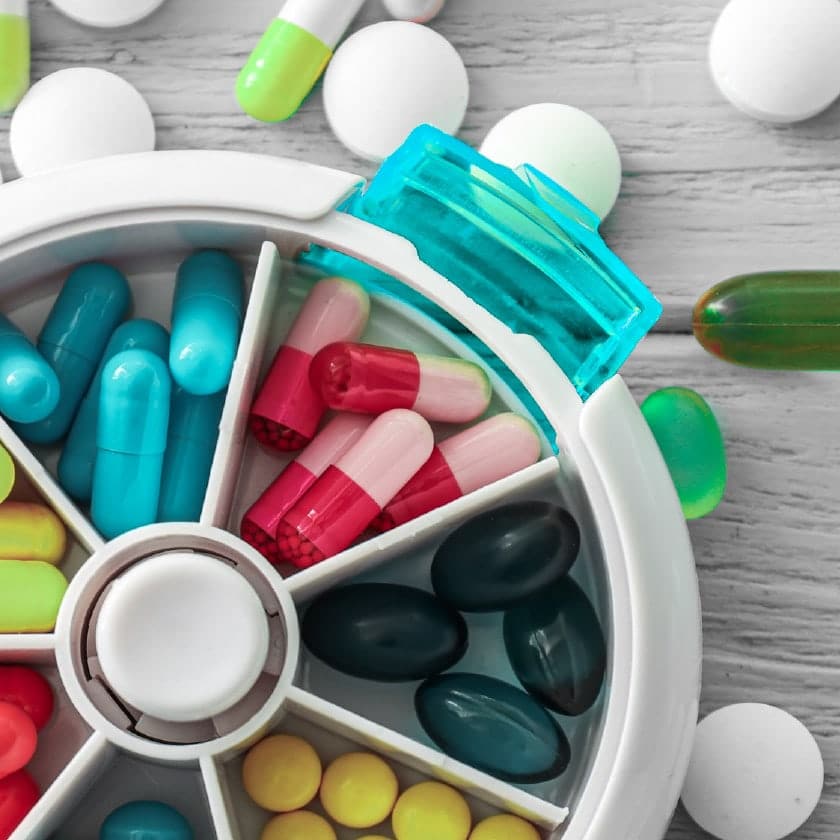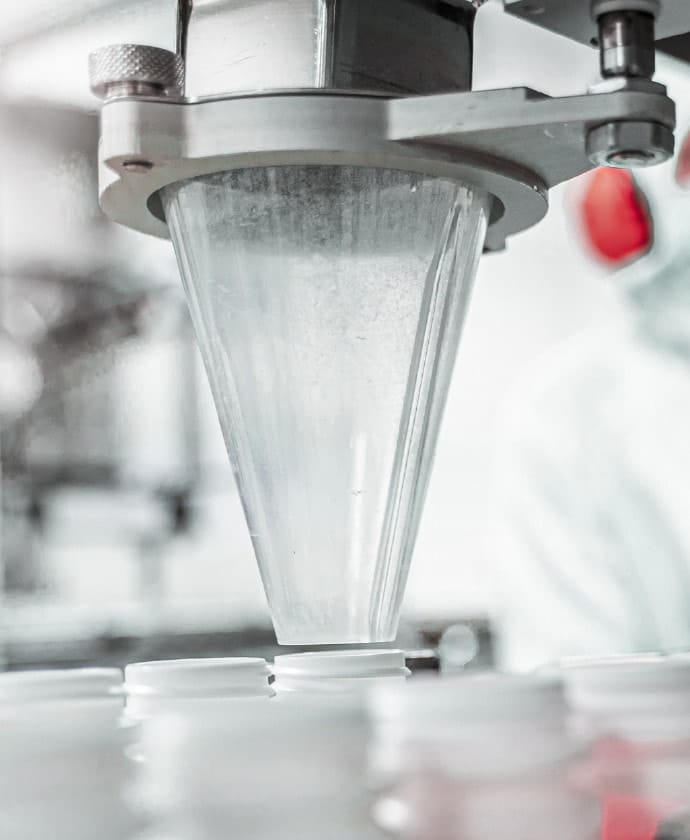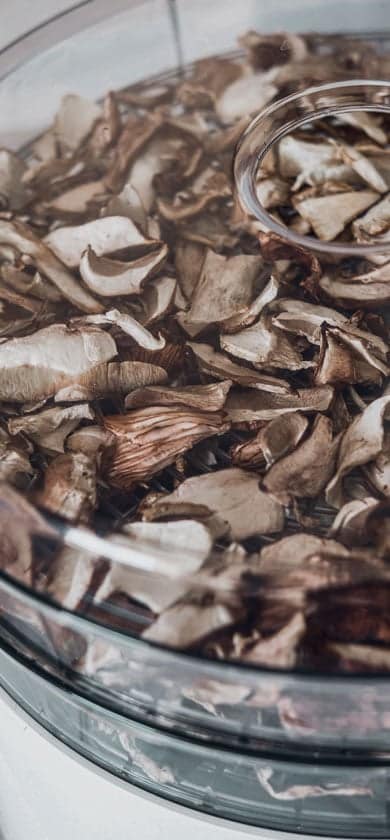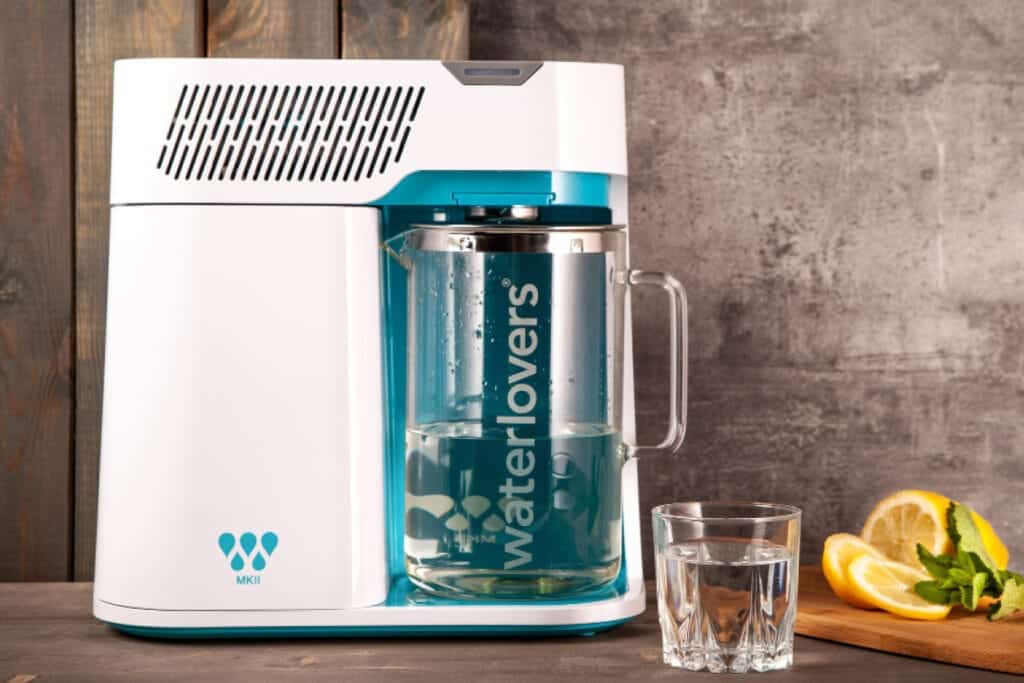 PRF100 CASTING MATERIAL
FOODGRADE POLYURETHANE RESIN
Fully tested and certified

Clear, transparent and colorable

For prototypes and industrial parts
space
RICH VARIETY OF CONTACT
Suitable for various types of food: dry, greasy and humid aliments as well as clear, cloudy and alcoholic beverages

For temporary, repeated and long contact
space
UNIQUE TRANSPARENCY
Food compliance is associated with superior transparency to offer a highly singular material

This great clarity also presents a neutral basis for color researching
space
ADOPTED BY THE INDUSTRY
PRF100's characteristics have convinced food-processing and pharmaceutical industries

The raw materials have been carefully selected to meet the requirements of food contact guaranty
space
CERTIFIED BY AN INDEPENDANT LABORATORY
Like the FDA, a compliance to the 10/ 2011 EU regulation involves a mandatory migration test to ensure a complete safety management

The compliance of the PRF100 with EU regulations has been analyzed and validated by an institute specialized in Quality, Health, Safety and Environment
In Accordance With
REACH
EC Regulation 1907/ 2006
RoHS
Directive EU 2011/ 65, 2015/ 863 & 2017/ 2102
End-of-life vehicle directive
2000/ 53/ EC
WEEE Directive
2002/ 96/ EC
Directive related to cosmetic products
2000/ 11/ EC
Documents
Flyer PRF100 RESIN
Flyer presenting the benefits and technical information about the PRF100.
TDS PRF100
Technical data sheet of the PRF100. All mechanical and thermal properties of the innovative food-contact transparent resin PRF100.
Available test reports


chemical resistance

dielectric properties
Please contact us in order to get a copy of the test reports. We will happily provide them to you.
Safe for dry Foods ⁴
Cereals, flour, dry pasta, biscuits, dry fruits, herbs, spices, pills etc.
Safe for clear beverages ⁴
Water, clear fruit juice, lemonade, soft drinks, syrup  etc.
Safe for Fats ⁴
Olive oil, meat, fish, seafood, eggs, chocolate, cheese, seasoning in oily medium etc.
Safe for cloudy drinks ⁴
Liquid chocolate, beverages containing pulp like juices, nectars and soft drinks etc.
Safe for Fresh Foods ⁴
Fresh fruits and vegetables, unpeeled, peeled or cut etc.
Safe for Alcoholic drinks ⁴
Alcoholic beverages of an alcoholic strength up to 50 % vol., liqueurs containing cream etc.