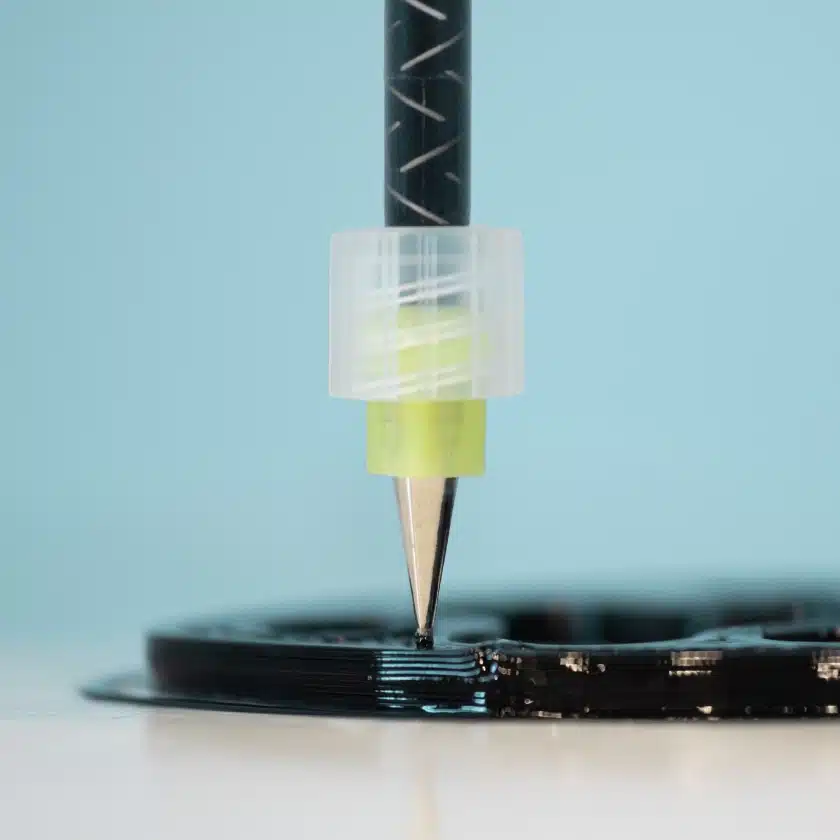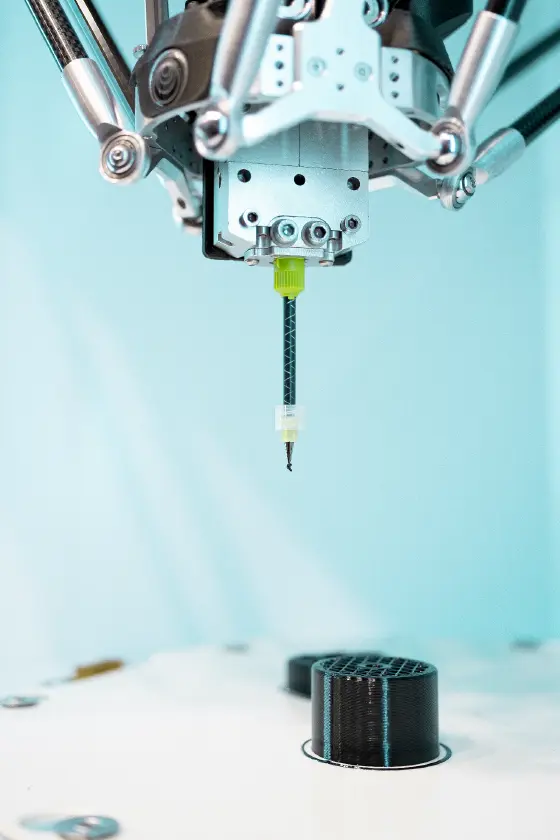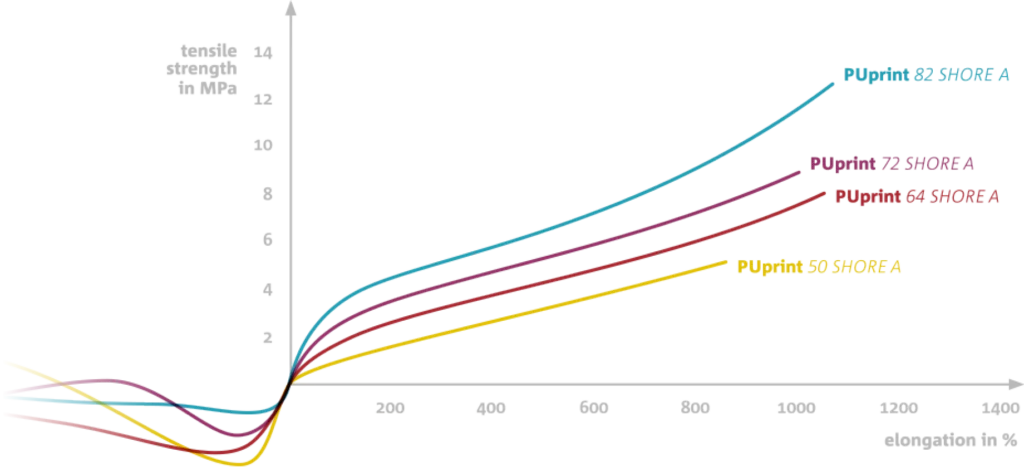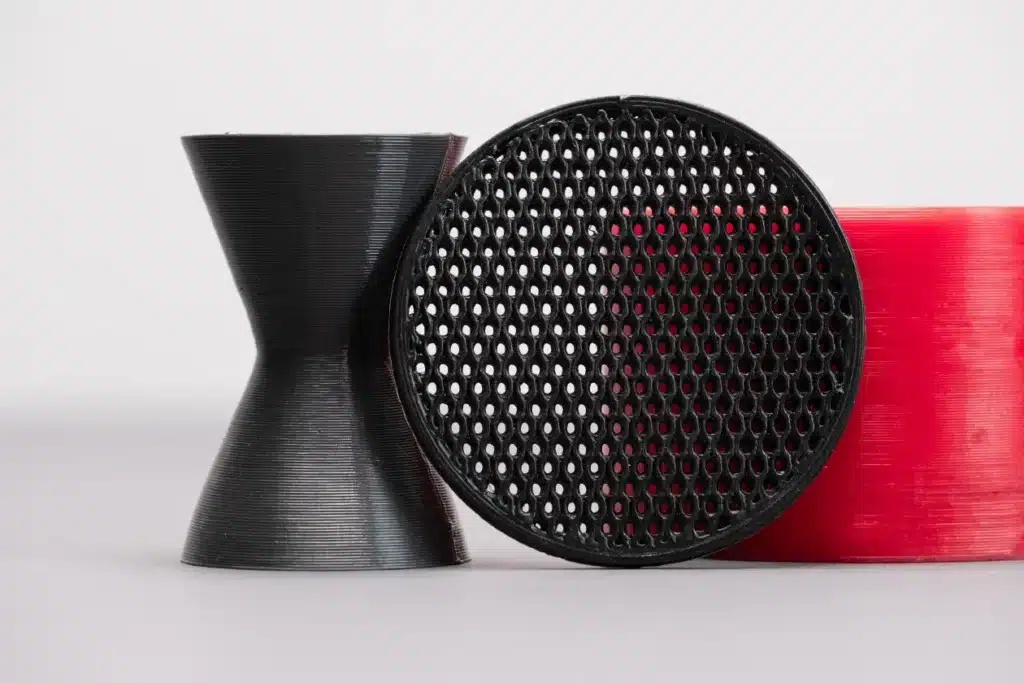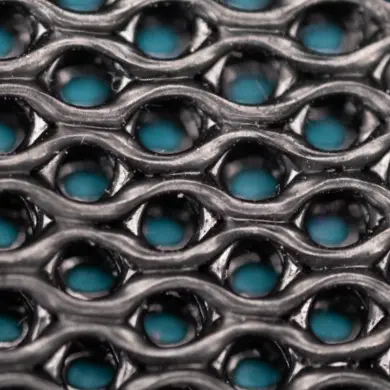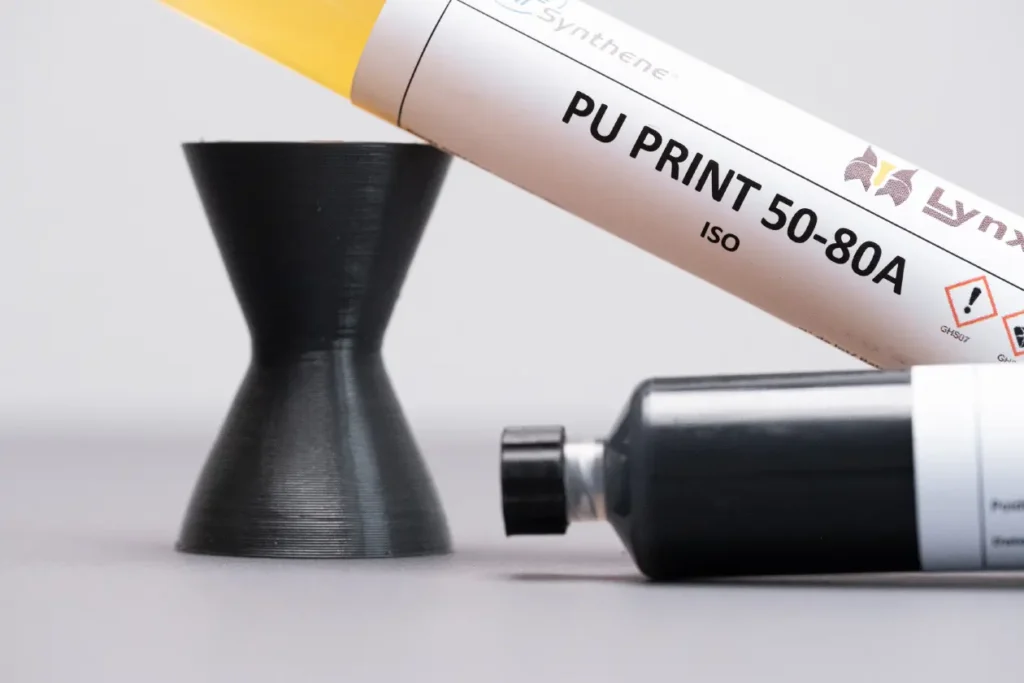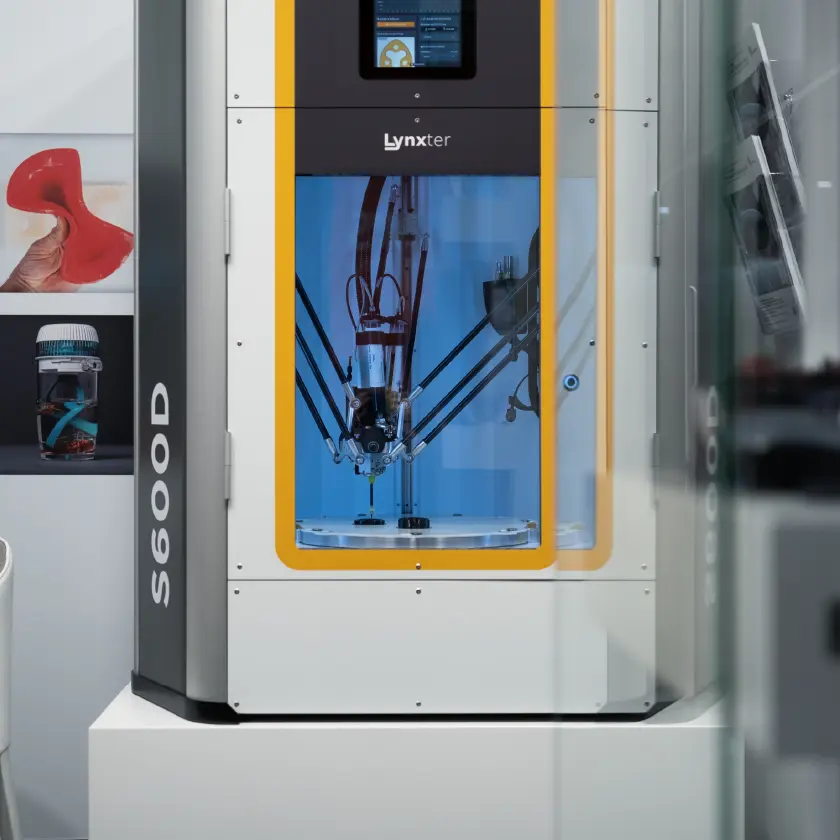 SYNTHЭD+ PUprint
NEXT GENERATION POLYURETHANE
Print unique shapes without the constraints imposed by the moulding process

As tough as vacuum casting PUs

From soft to semi rigid with four different hardness levels available

High mechanical and thermal resistance
space
space
RUBBER FOR 3D PRINTERS
The SYNTHЭD+ PUprint line-up has the same very high mechanical and thermal properties as SYNTHENE's elastomer range
PUprint provides a sturdy alternative to the existing TPU filament materials
space
ALREADY USED IN THE INDUSTRY
Clients have already ordered the first 3D printers to print this cutting edge material with high demand from sectors like defence, aviation, automotive and other industries with high demands on quality
space
THE NEW SYNTHЭD+ RANGE
PUprint is the first system to be launched in the SYNTHЭD+ range which will be dedicated to additive manufacturing
SYNTHENE's mindset is to bring high performance to the 3D printing industry for fully functional parts that are as resistant as conventionally produced parts
Documents
HANDOUT RUBBER PUprint
Quick handout summarising the technical characteristics of SYNTHЭD+ PUprint, SYNTHENE's first two-component polyurethane that can be 3D-printed.
fully functional 3D-printed parts
PRINT ANY SHAPE
Any imaginable shaped object is 3D-printable with PUprint thanks to a specific formulation to produce high- precision parts.
PRINT LIGHTER PIECES
By reducing the amount of filling the parts can become lighter and more flexible.
AS TOUGH AS VACUUM CASTING PU
The mechanical properties of SYNTHЭD+ PUprint are as good as of conventional PUs for vacuum casting.
HIGH THERMAL RESISTANCE
SYNTHЭD+ PUprint stands out with its high thermal resistance comparable to conventional industrial parts.