about synthene start-up spirit since 1958.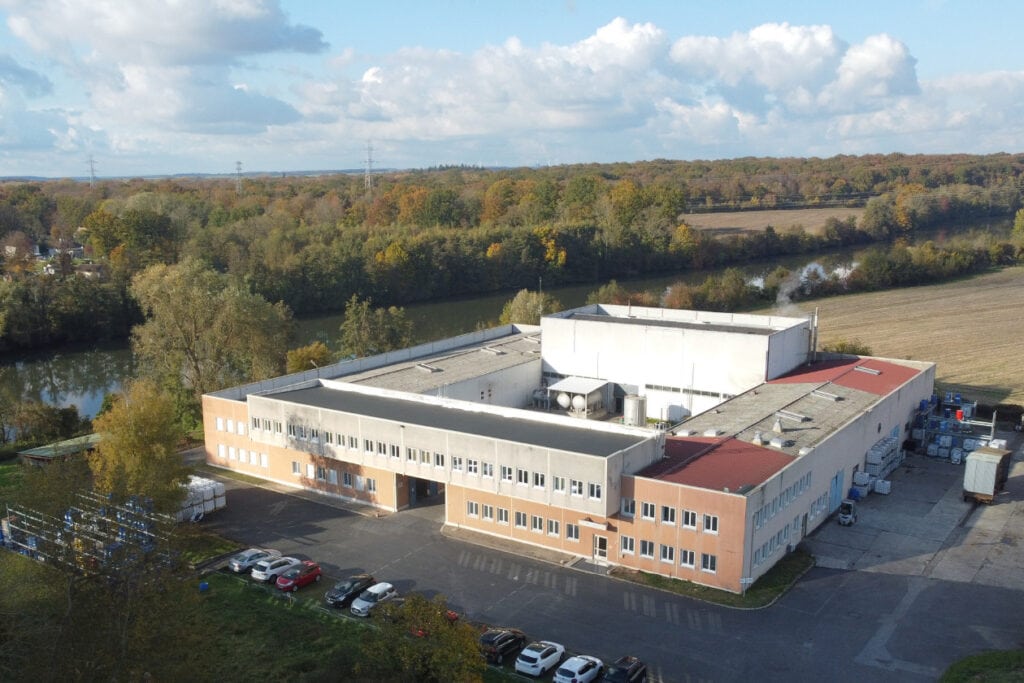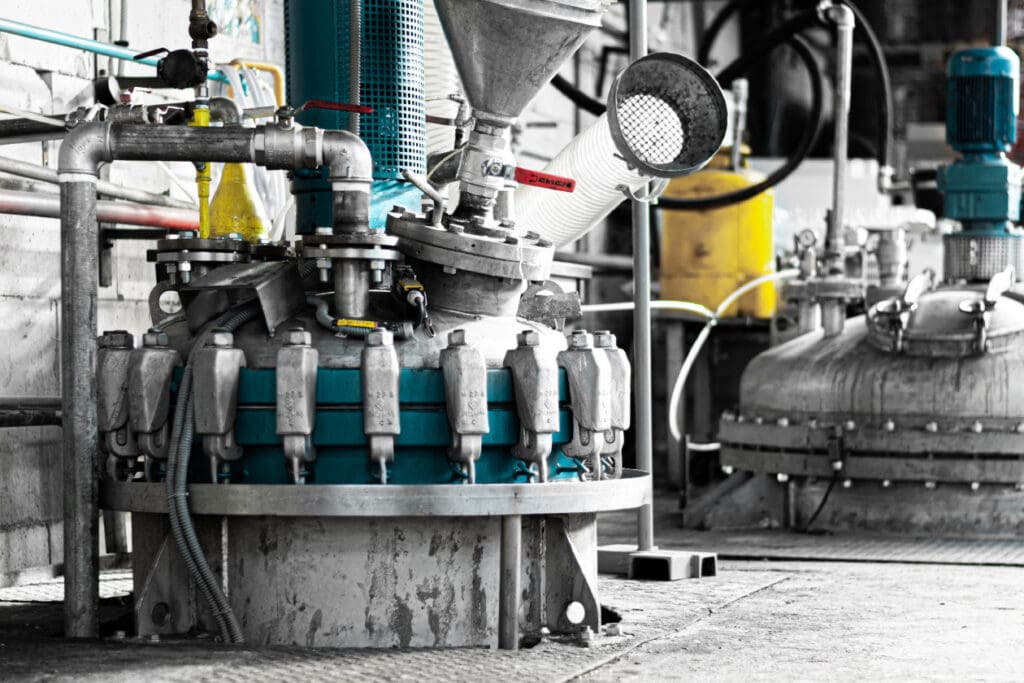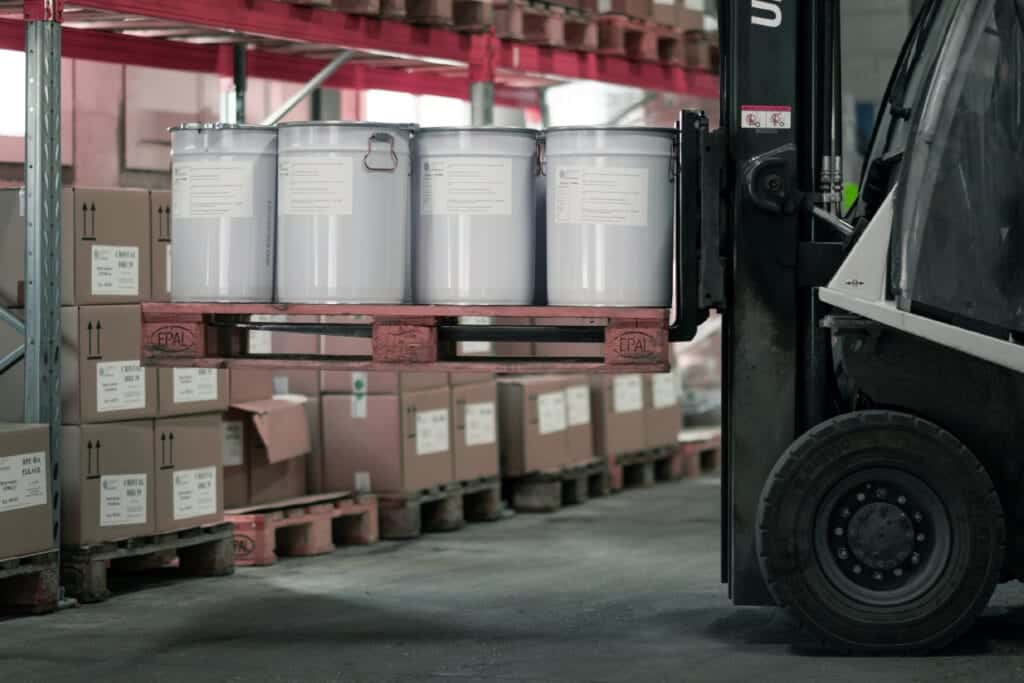 A TEAM WITH A VISION
FORMULATING YOUR SUCCESS
SYNTHENE places great importance in staying an independent laboratory, and to handpick trustworthy partners to develop innovative and safer products

Quality and performance are at the heart of the company's outlook constituting SYNTHENE's dashboard when it comes to formulate new materials and to test them

Customer service is a top priority for SYNTHENE with emphasis placed on reactivity, transparency and technical expertise
Made in France, acting global
Based next to Paris, all formulas are developed and produced in SYNTHENE's premises in Northern France.
The products are available worldwide thanks to a vast network of dedicated distributors and the international sales team.
The innovative chemical company
founded in 1958
SYNTHENE started with the PLASTISOL PVC activity.
The company quickly decided to draw on its R&D competence to develop other type of chemical formulas, namely in the field of industrial detergents.
Focus on prototyping
With the strong intention to tackle the current and future challenges, SYNTHENE has been specialising in the world of rapid prototyping since the early 2000's.
It is today one of the major actors for vacuum casting resins.
PU since the 70's
After acquiring a manufacture license of polyurethane in the 1970's, SYNTHENE started to build up its own PU materials.
It was particularly active in the market of junction blocks etancheity, sports floor, submarine cable and transparent label doming.
always innovating
Focusing on performance, SYNTHENE's laboratories have also developed a range of advanced polyurethane products.
These wear-proof, mechanically resistant PU solutions address many industrial needs such as automotive, construction, medical, or aerospace areas.
Copyright photos
Heiner Frohn, Nina Larbichaht,
Cédric Meschke, Tristan Sebilleau &
Jacques Spiesse