the UL94 Certified
PRA794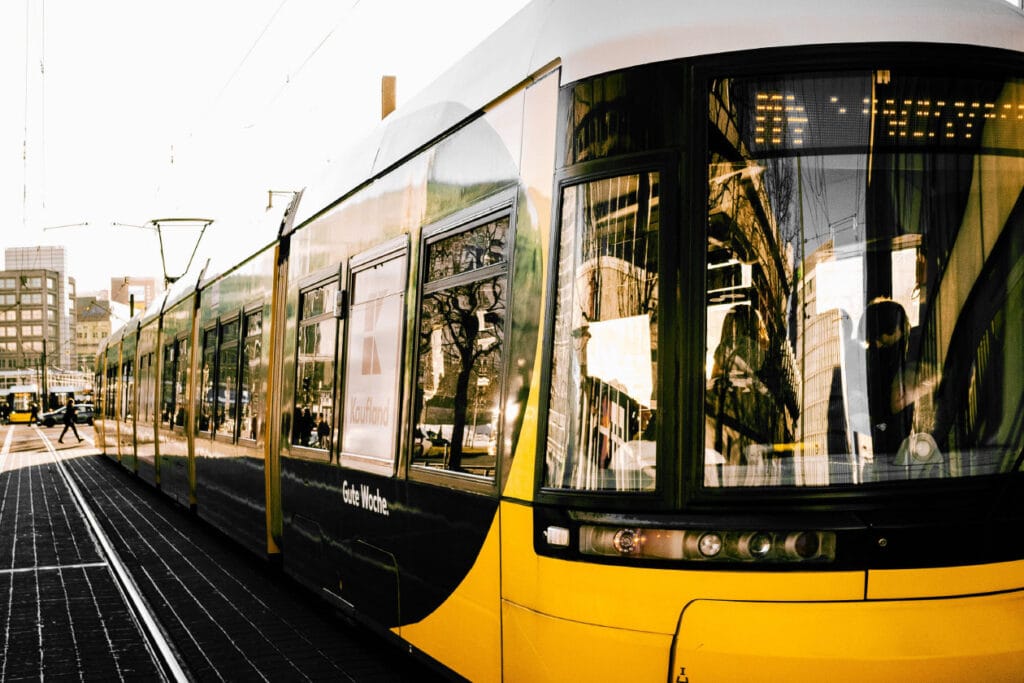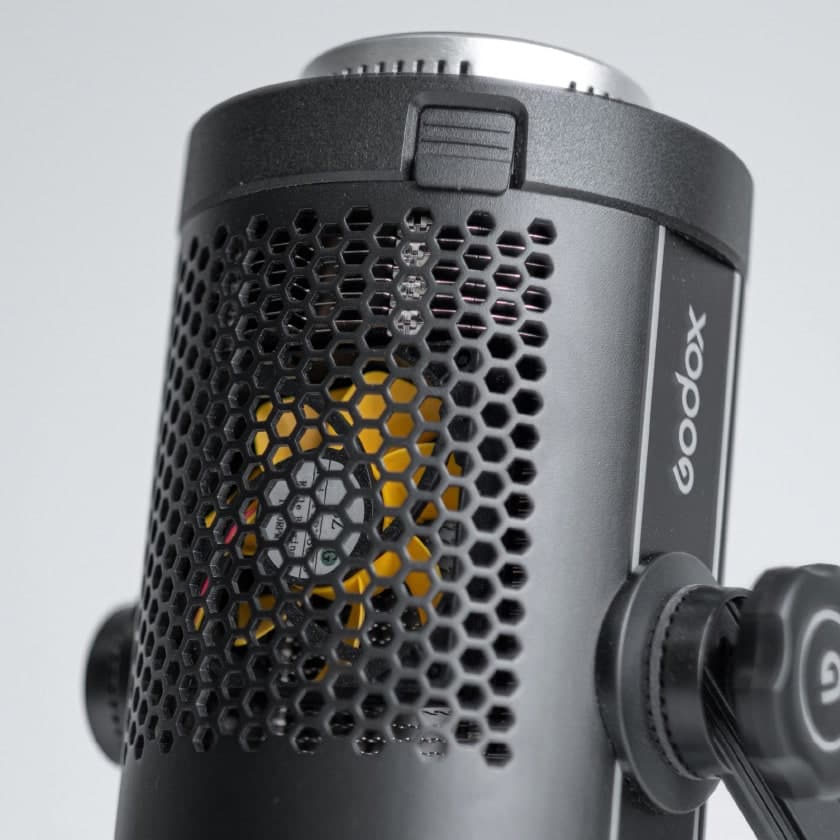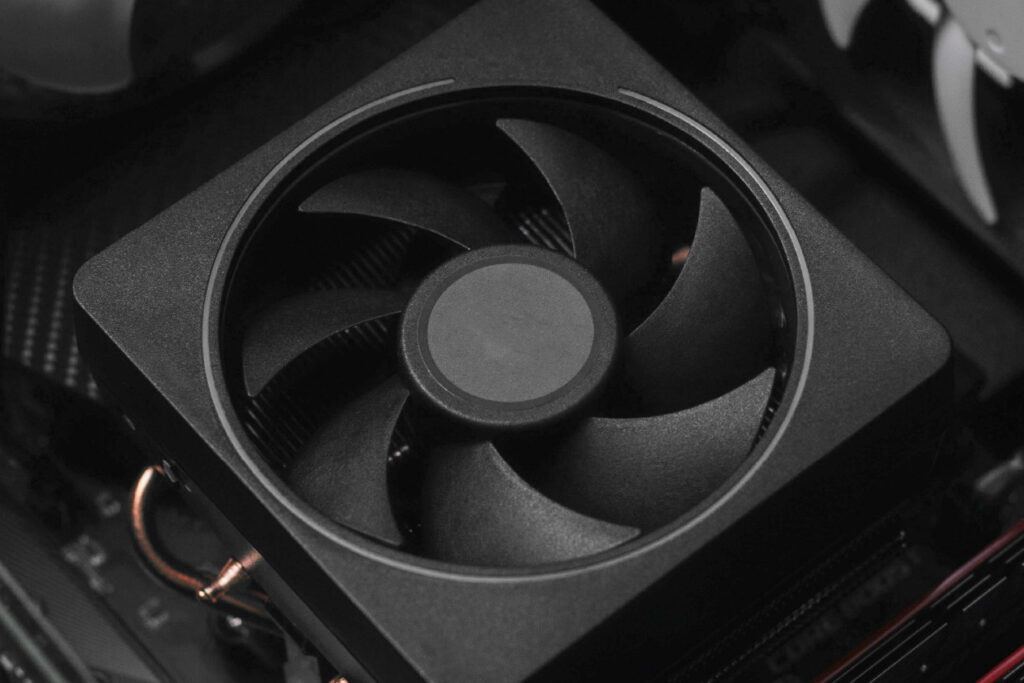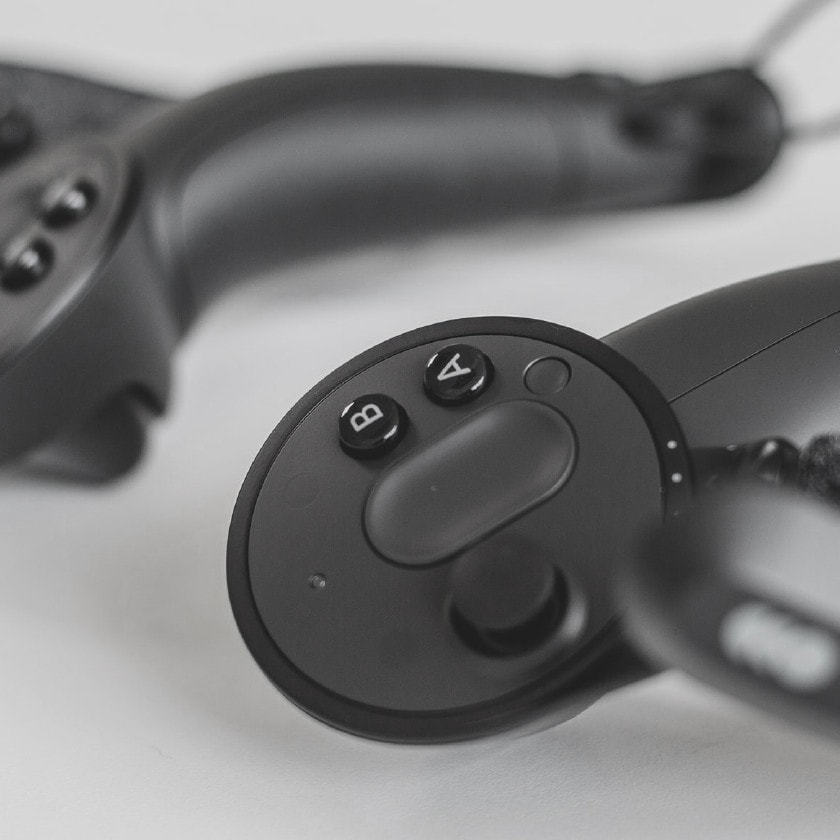 The most popular resin to meet demanding flame-retardancy requirements
The PRA794 benefits from UL organisation accreditation as UL 94 V0 recognized material
Yellow Card available: E523647
Its self-extinguishing capabilities are necessary for most projects with an aero-spatial or electronic background and in public transportation

Low aggressive isocyanate leads to extended life of the silicone moulds
Documents
TDS PRA794
Technical data sheet of the PRA794. All mechanical, thermal and fire resistance properties of the self-extinguishing prototyping resin PRA794.
available Test reports




dielectric properties

flame resistance

thermal conductivity

UL Yellow Card
Please contact us in order to get a copy of the test reports. We will happily provide them to you.