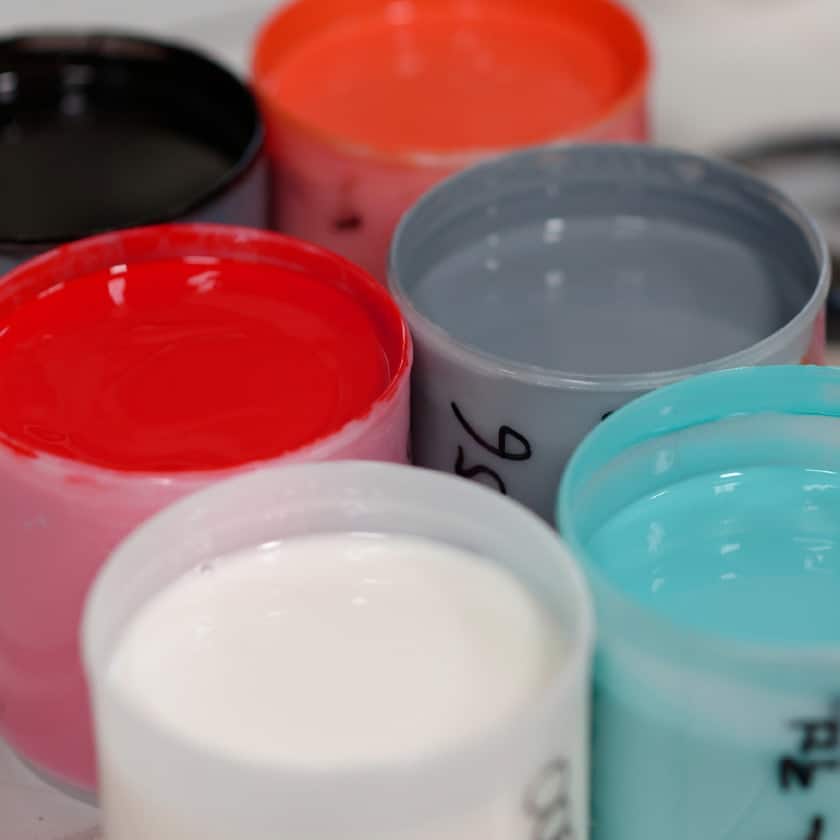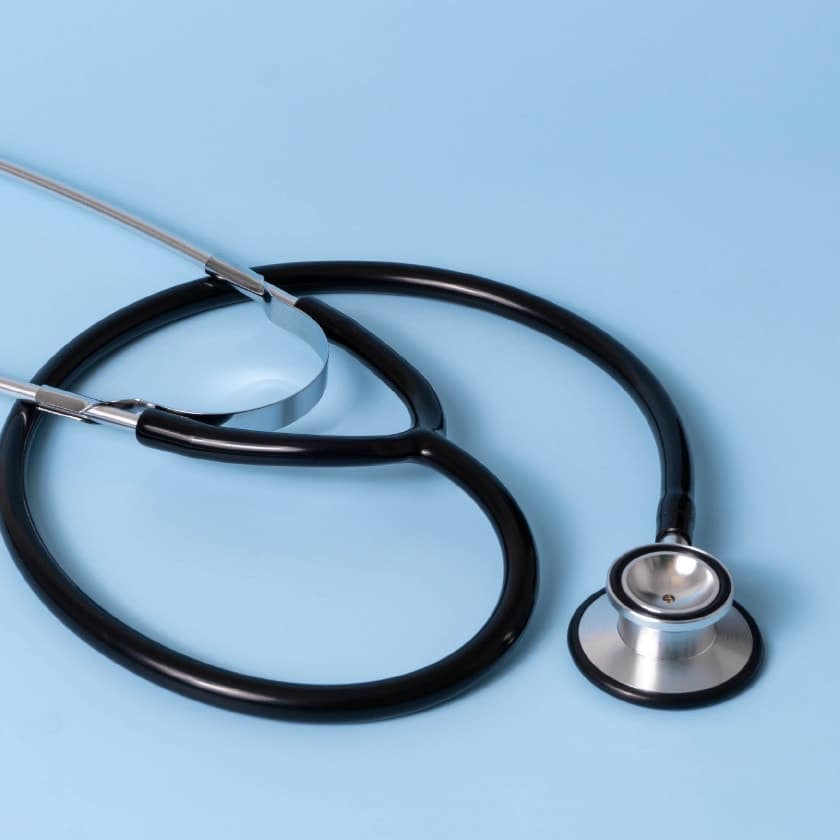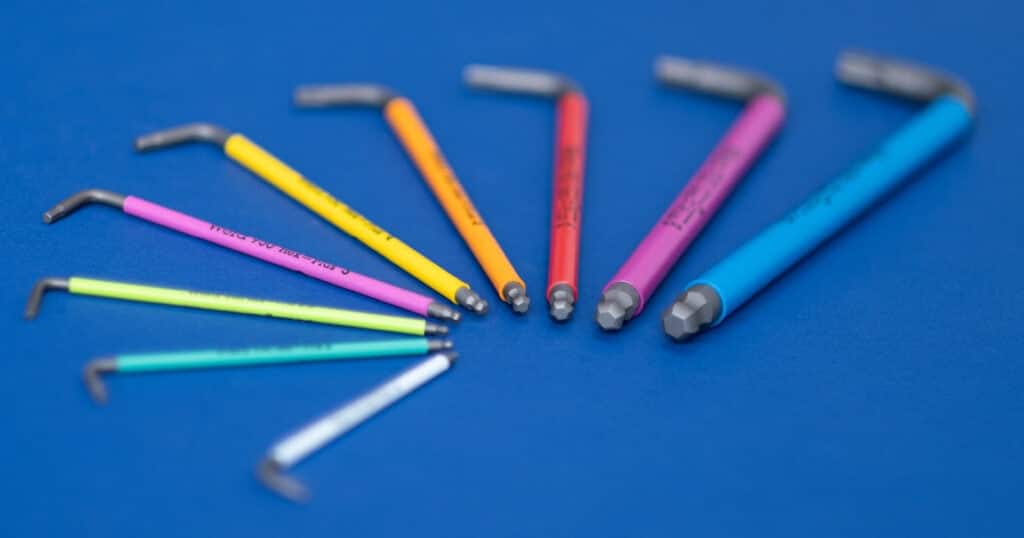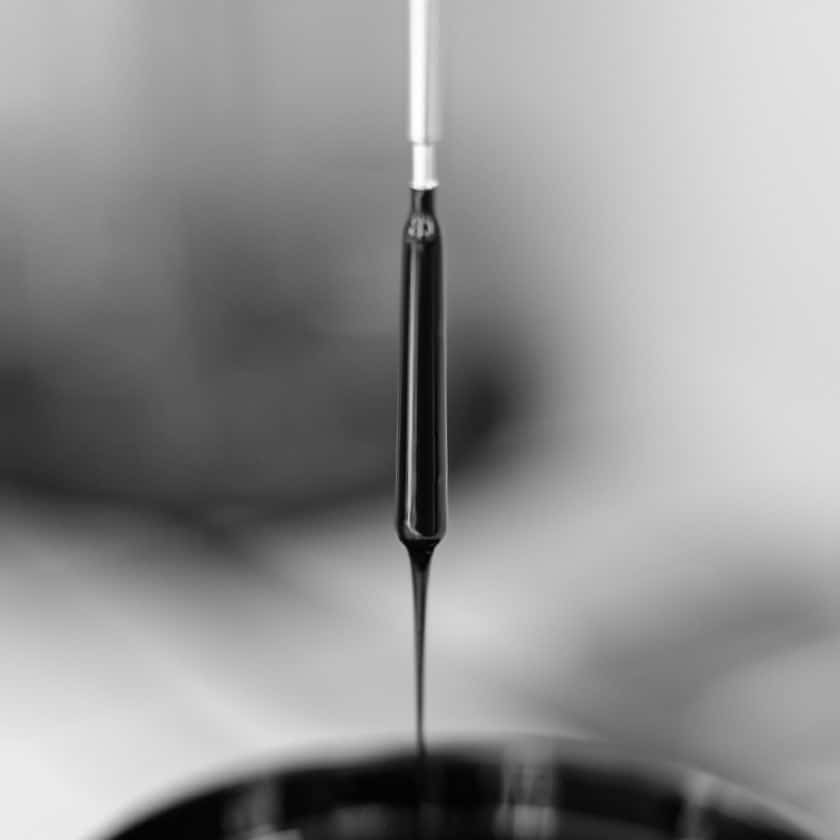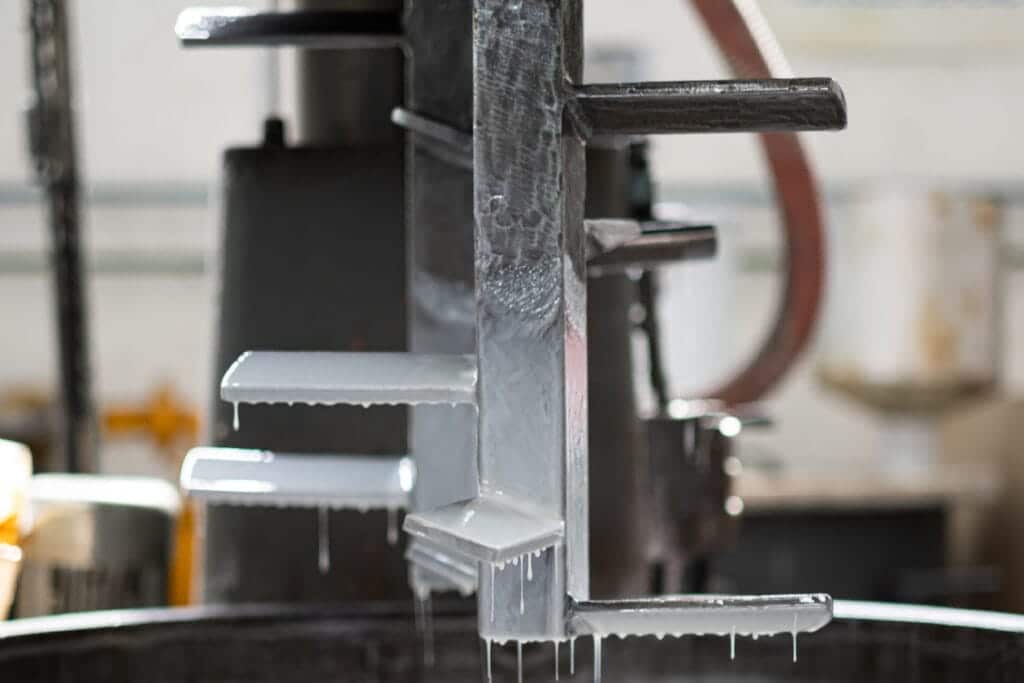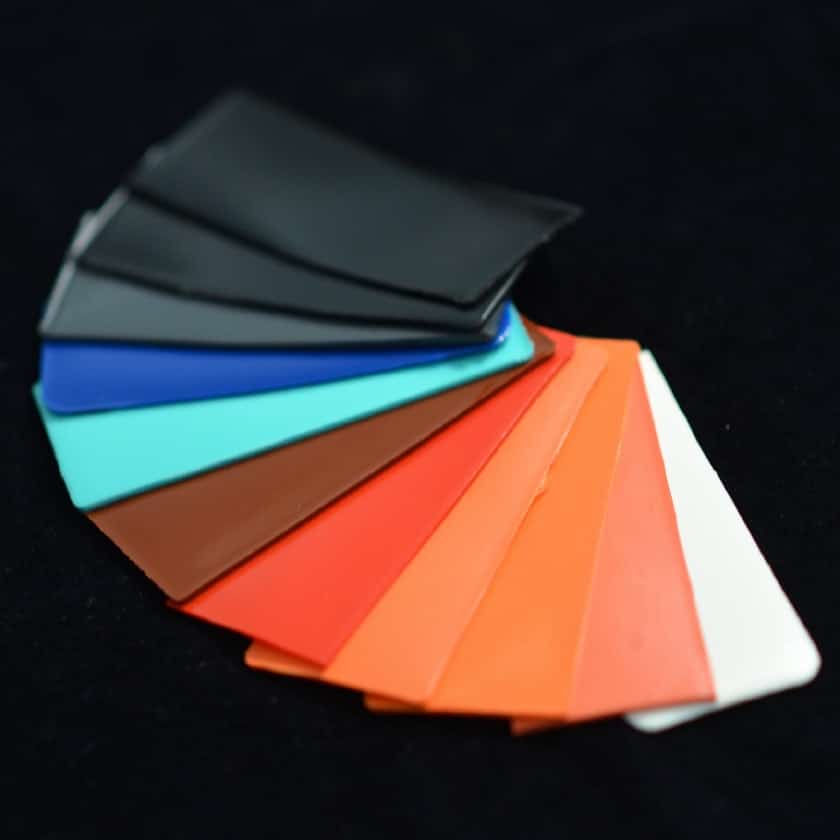 LIQUID PVC
MULTIPURPOSE, MULTICOLOURED
Suitable for chemical or electrical insulation

Available in a wide variety of aspects, hardnesses and colours

Formulated on demand to adapt to specific applications
space
AN INNOVATIVE R&D DEPARTEMENT
SYNTHENE's laboratory offers a large range of rheology and viscosity adapting to the application (e.g. 1000 mPa.s to 70 000 mPa.s)
PLASTISOL offers endless possibilities with various degrees of hardness, colour, surface types etc.
SYNTHENE's chemists and quality department are involved in continuous improvement outlook, adjusting the formulas with new raw materials and providing guidance towards the evolution of REACH regulation
Performance is reached by UV stability, electrical insulation, mechanical, fire or chemical resistance
Standards are respected through phthalate‑free formulas, bio-compatible and toy-standard options
space
A WIDE RANGE OF ADVANTAGES
High chemical resistance to acids and bases, durable product

Strong mechanical properties for everyday handling

Available in an unlimited variety of colours and surface aspects
Large hardness choice between 10 Shore A and 57 Shore D
WHat is plastisol ?
PLASTISOL is a paste obtained by the dispersion of a PVC powder resin into a liquid plasticizer. After a thermal treatment, the product results in an elastomer.
SYNTHENE formulates PLASTISOL on demand since the 1960's, following a precise list of specifications: hardness, viscosity, colour, mechanical and physical properties.
This long-established expertise is at the clients' service, from the project's formulation to industrialisation.
With its unique know-how, SYNTHENE assists and advises the clients in their projects until the production step.
Range of Properties
Hardness
from 10 Shore A to 57 Shore D
Surface types
glossy, mat, satiny, granulitic
Viscosity
from 1000 mPa.s to 70 000 mPa.s
Colour
wide variety of colours
Standards
toy, phtalate-free, biocompatible etc.
Documents
PLASTISOL Guide
A guide to the coating-soaking process. All information needed to the successful application of PLASTISOL.
One material with many types of application
Coating-soaking
tool handle coating, gloves, electro-galvanizing line etc.
Coating
protective layer for fabric, technical cloth, tarp etc.
Moulding soaking
bellows, nozzles, handles, gloves etc.
Slush-molding & rotomoulding
dolls, limb prosthesis etc.
Serigraphy
fabric decoration, masking parts for sand-blasted glass bottles etc.
Casting in closed moulds
bellows, seals, gaskets, fishing lures etc.