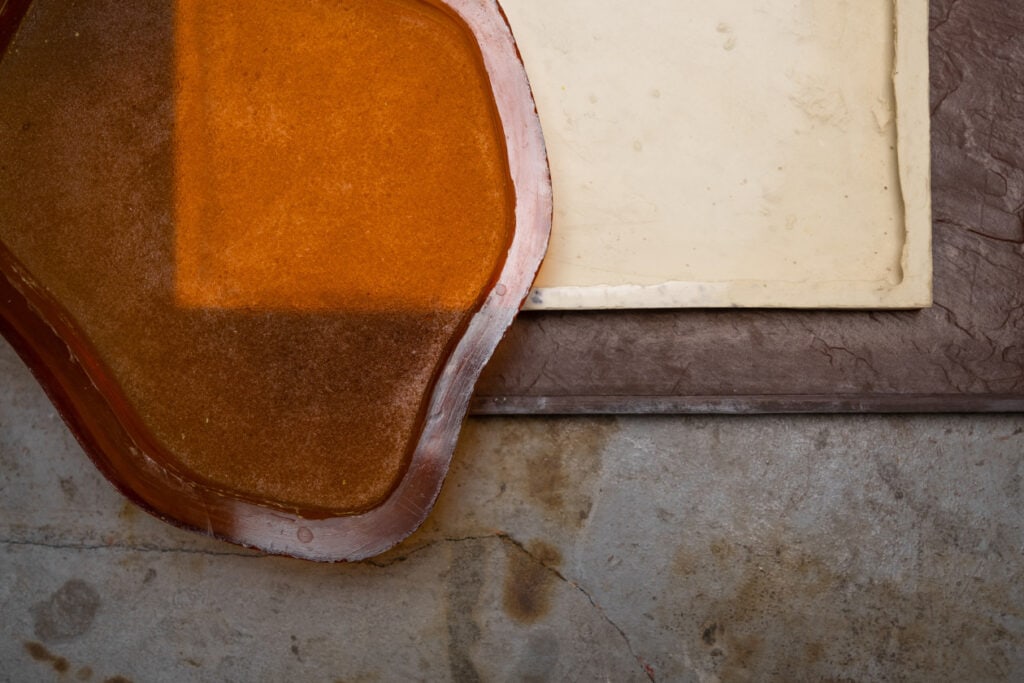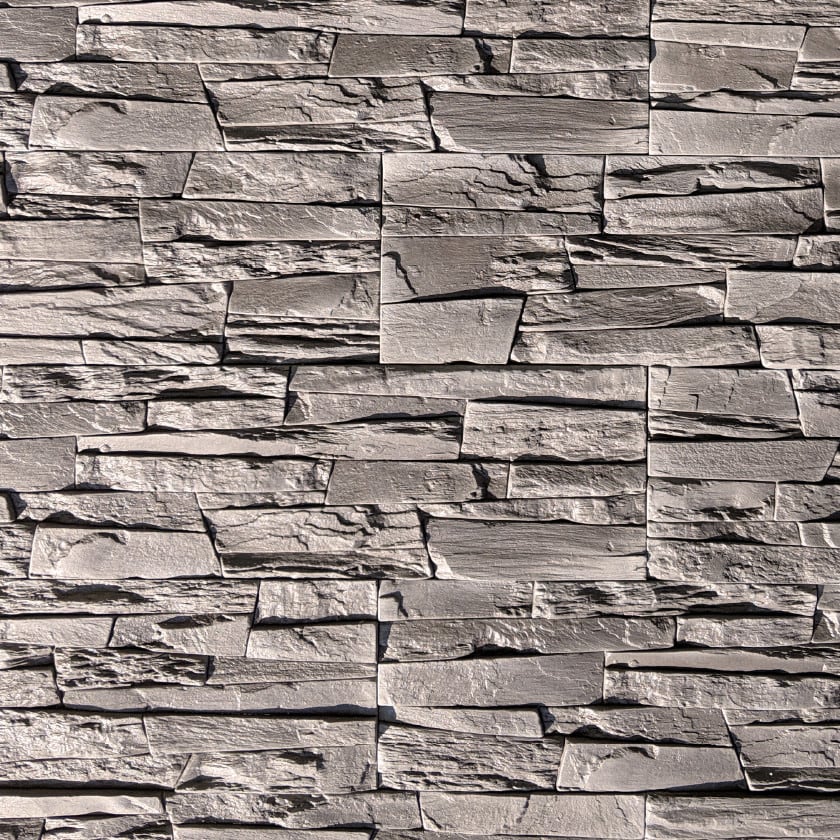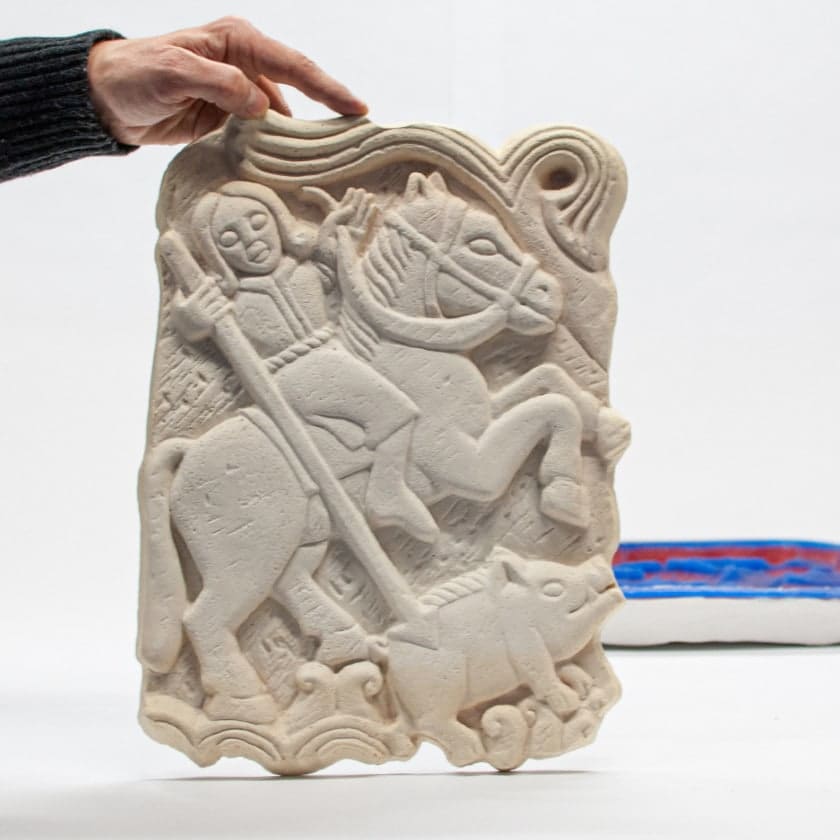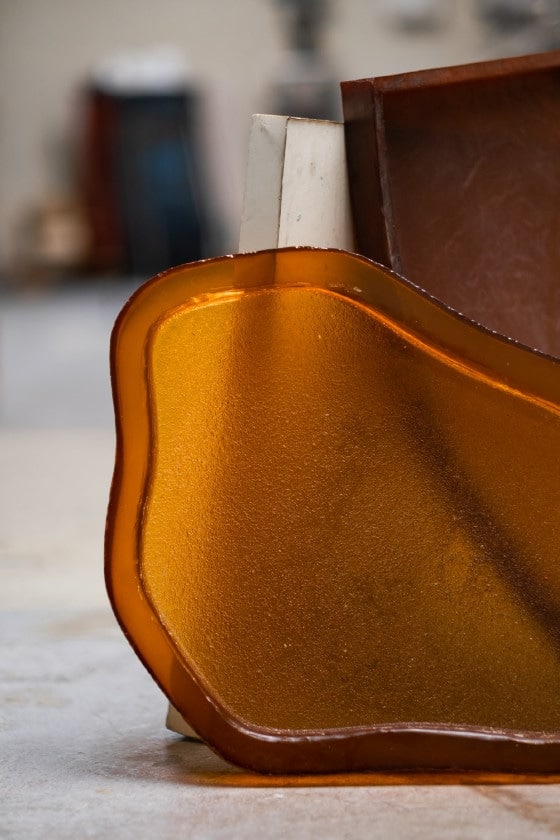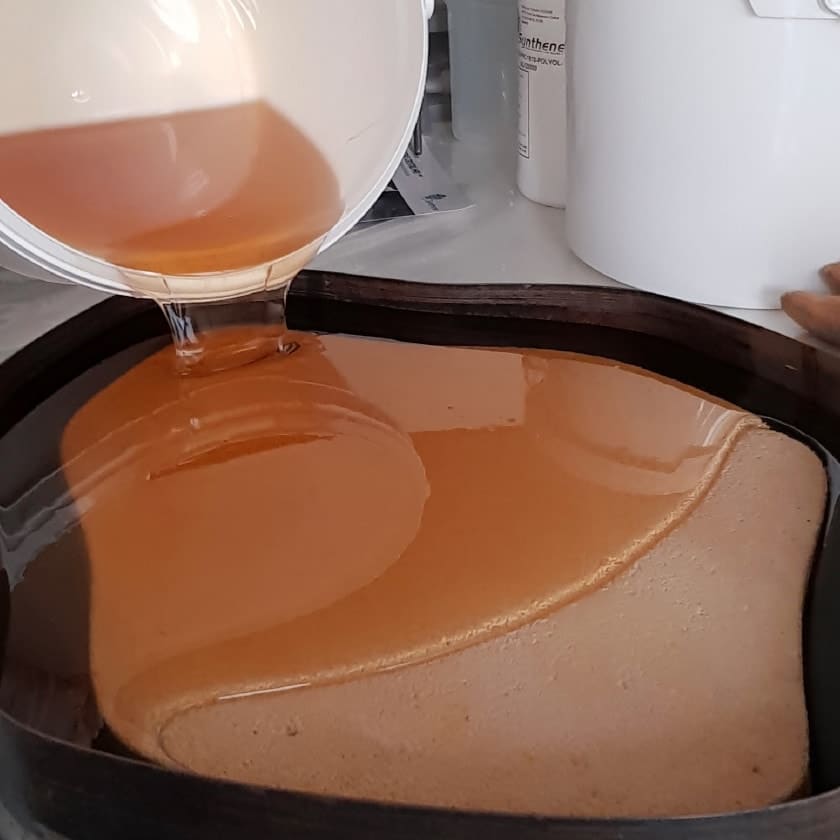 A complete System for concrete Casting

WEARPROOF POLYURETHANE MOULDS
Wide range of hardnesses from 40 Shore A to 55 Shore D

Superior tear and chemical resistance

Adapted to the casting of big moulds
space
Superior tear & chemical resistance
High level of mechanical properties with increased abrasion and tear resistance, even on notched parts
Formulated by prioritising chemical resistance and wearproofness, in order to maximise the number of castings in one mould

SYNTHENE has developed partnerships with trustworthy release agent manufacturers, in order to recommend fully compatible products and preserve the mould over time
space
Adapting to a high level of details
With its wide range of hardnesses, the HPE system offers the possibility to adapt to highly detailed parts
Low hardnesses will be favoured for complex shapes, whereas higher hardnesses like 85 Shore A will be the best option for more simple shapes and longer-lasting moulds
space
Optimized for concrete mould casting
This PU elastomer adjusts to any part size, allowing single castings even over 100kg without risk of high exothermic reaction
Formulated to have a good temperature resistance, from cold (-40°C) to elevated (+90°C) temperatures

Can be hand-casted or used in a two-component mixing machine
space
A curing at room temperature
Polimerisation at ambient temperature in order to adapt to any type of mould size
This parameter has been studied to limit environmental impact
Making more stable mould dimensions with low shrinkage
WHY PU MOULDS ?
With its higher hardness versus silicone for concrete mould making, polyurethane present outstanding wearproofness.
Depending on the project and with a suitable release agent, one can make between 200 and 400 castings in one single mould.
In Accordance With
REACH
EC Regulation 1907/ 2006, SVHC list in force
RoHS
Directive EU 2011/ 65, 2015/ 863 & 2017/ 2102
Documents
TDS HPE
Technical data sheet of the HPE system. All mechanical properties of each hardness of the versatile rubber like HPE system.
available Test reports

Please contact us in order to get a copy of the test reports. We will happily provide them to you.