PROTOTYPING RESINS & ELASTOMERS for strong and functional parts.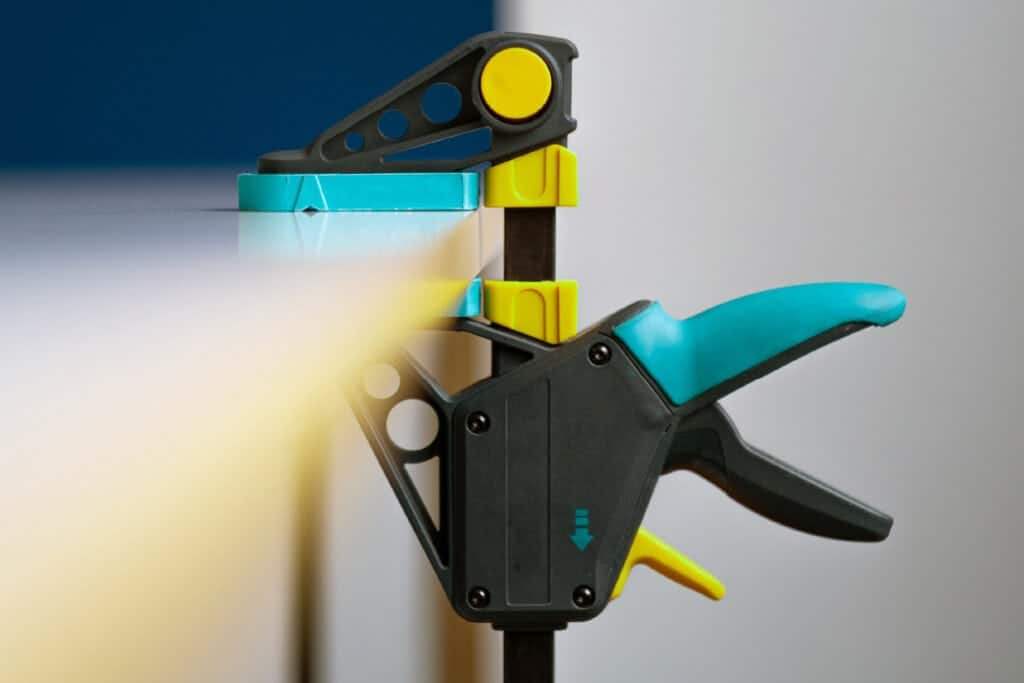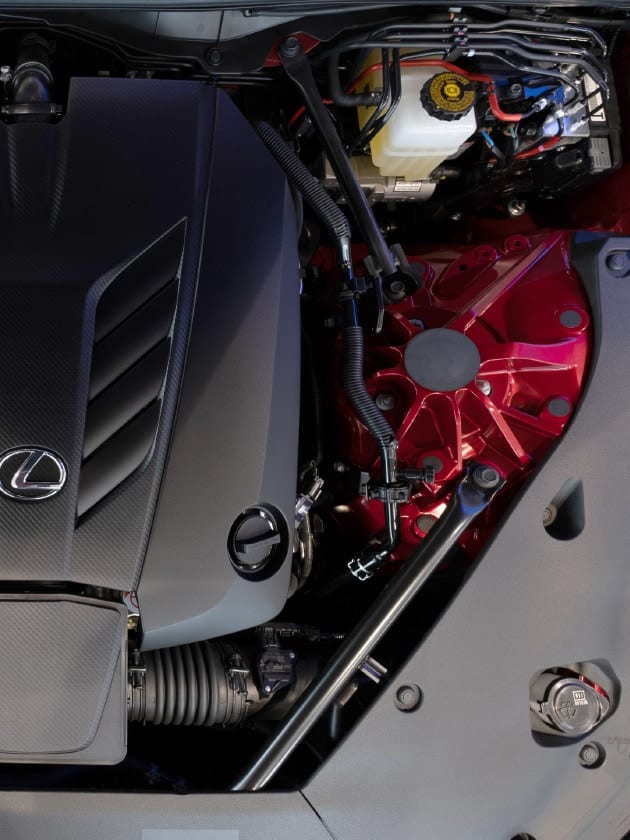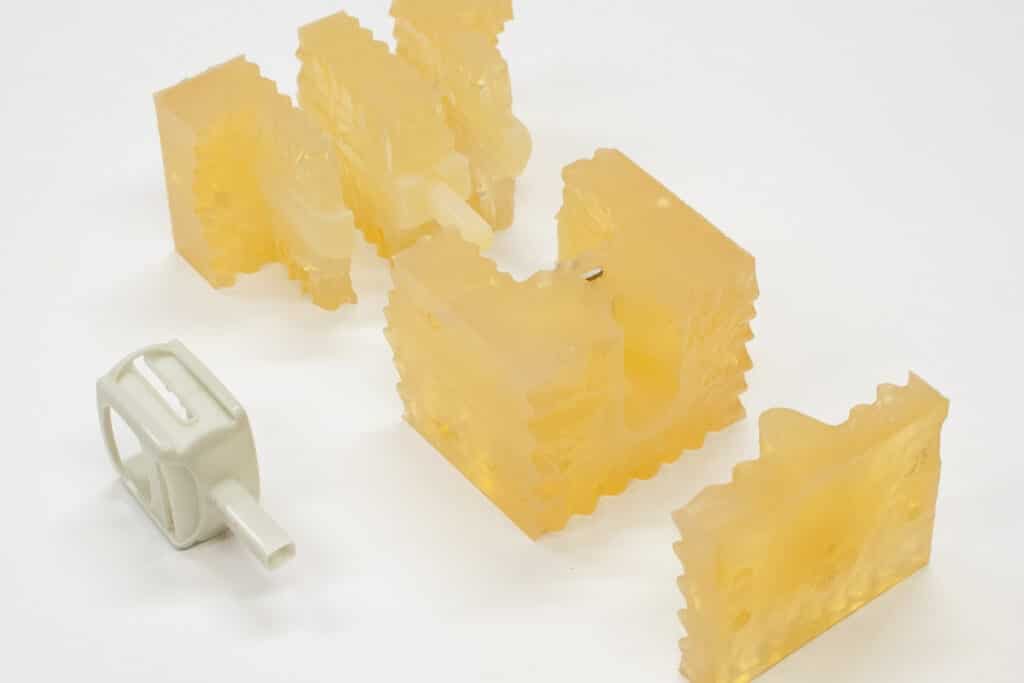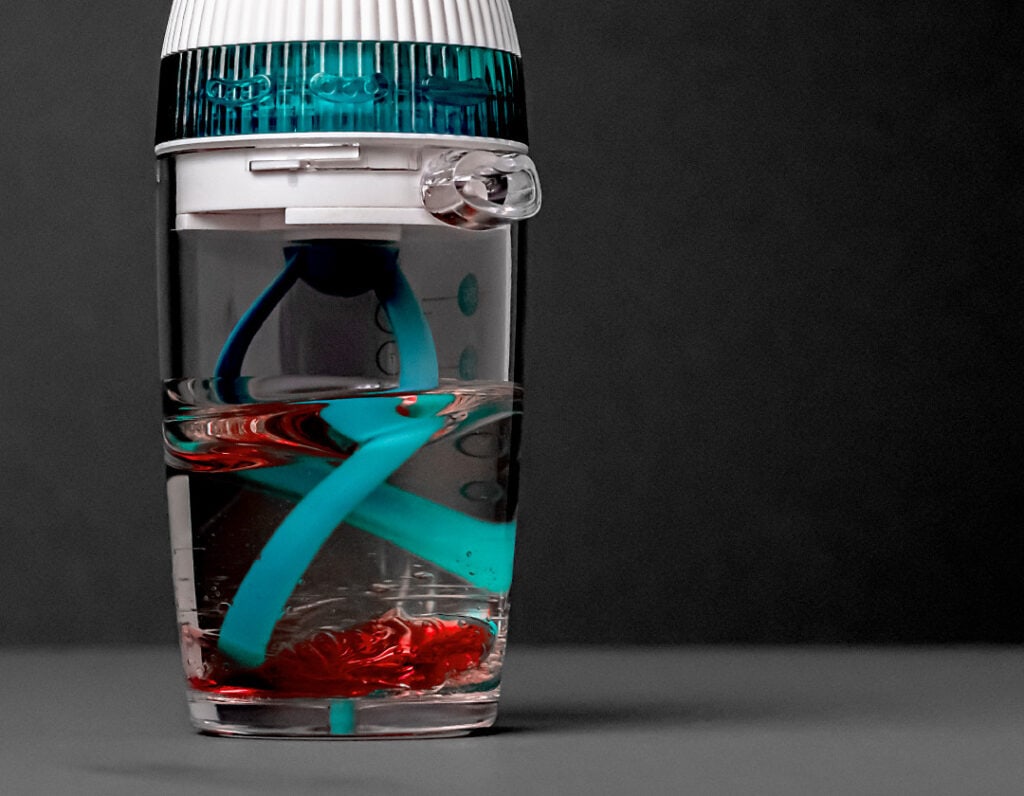 Vacuum casting resins to simulate many types of thermoplastic materials

From the most basic to the highest level of requirement with specific standards as UV stability, UL94 V0 or food compatibility

Elastomers with high mechanical and chemical resistance

Optimised production with fast demoulding materials and non-aggressive formulas for long-lasting moulds
VACUUM CASTING
This process consists in mixing and casting liquid PU into a polyaddition silicone mould, inside a vacuum casting machine. The mould is then placed in an oven for the curing step before demoulding. This results in a strong and functional countertype of thermoplastic (e.g. HDPE, ABS, PC…) that can be used as a prototype or small series.