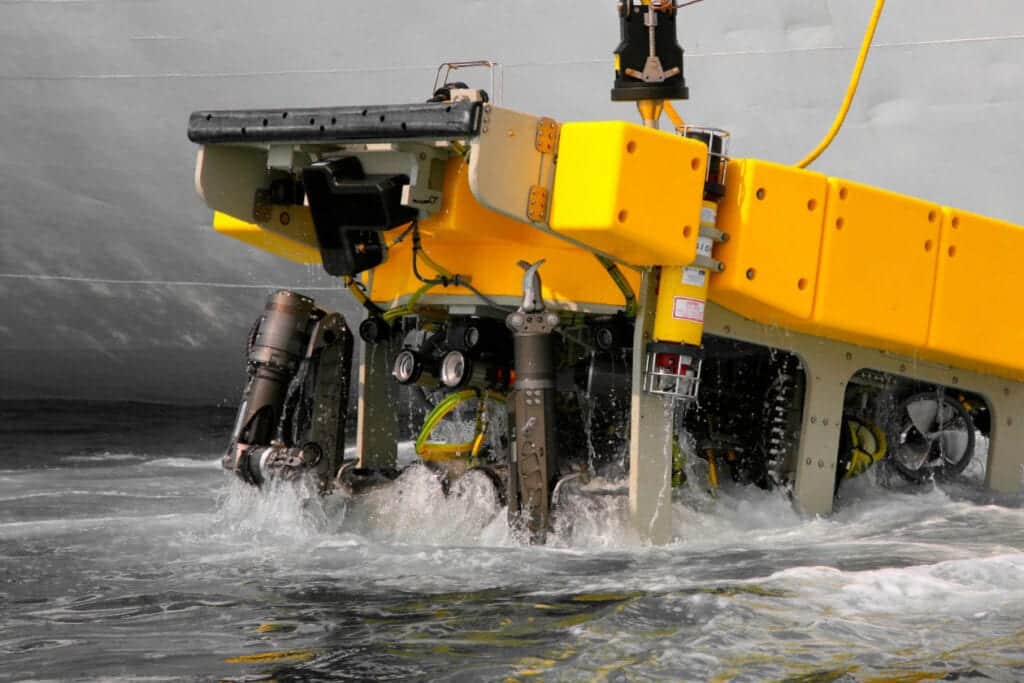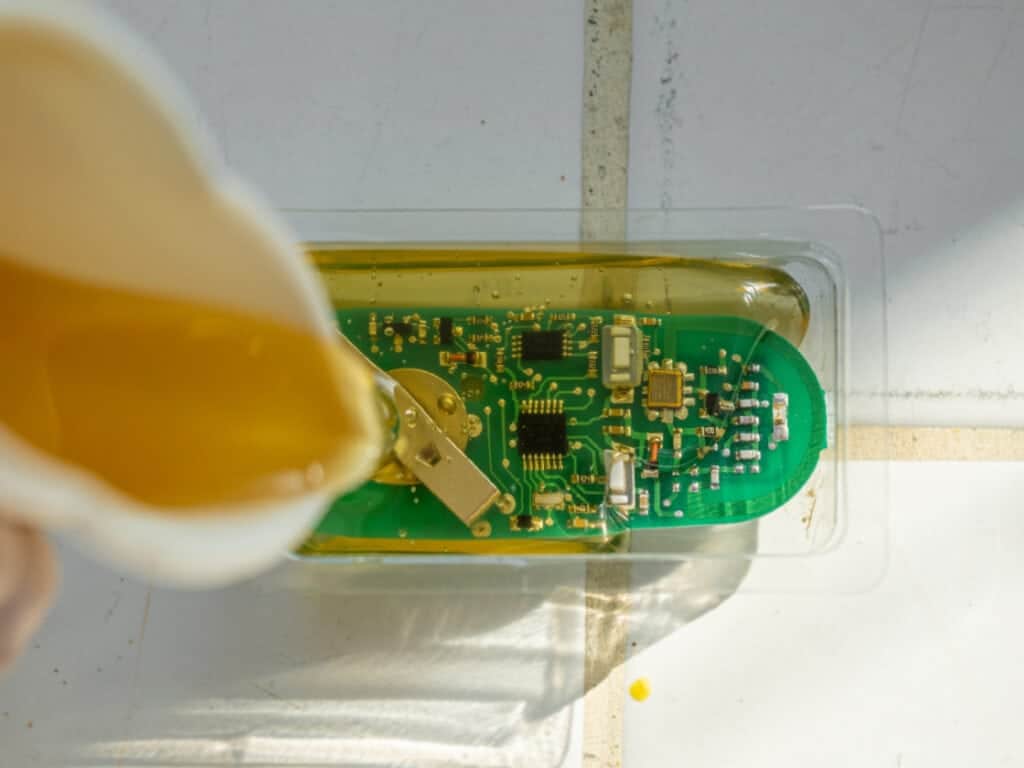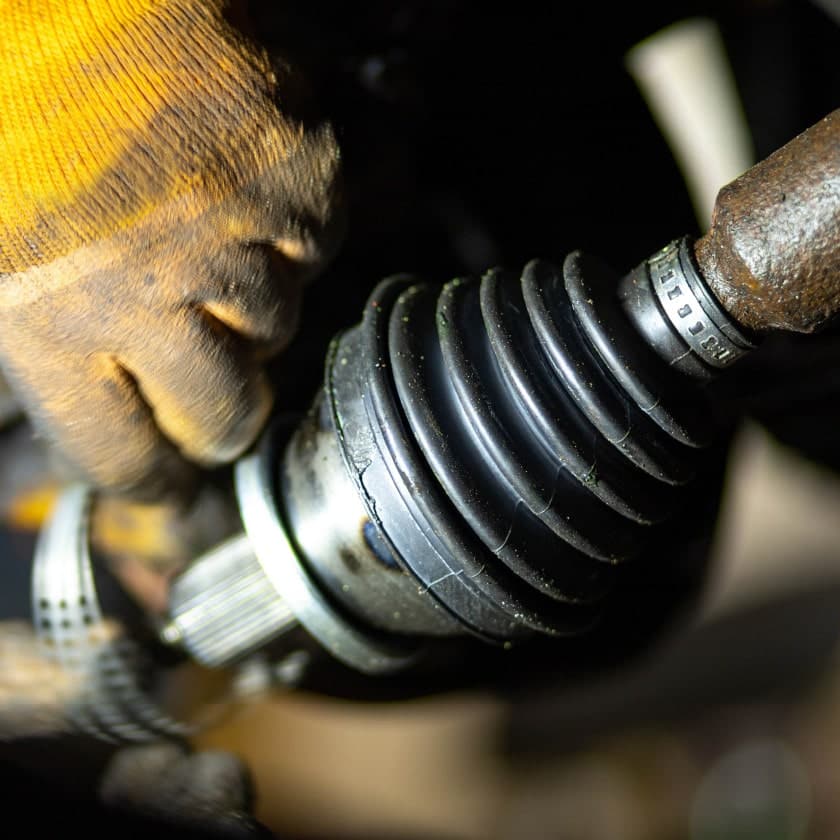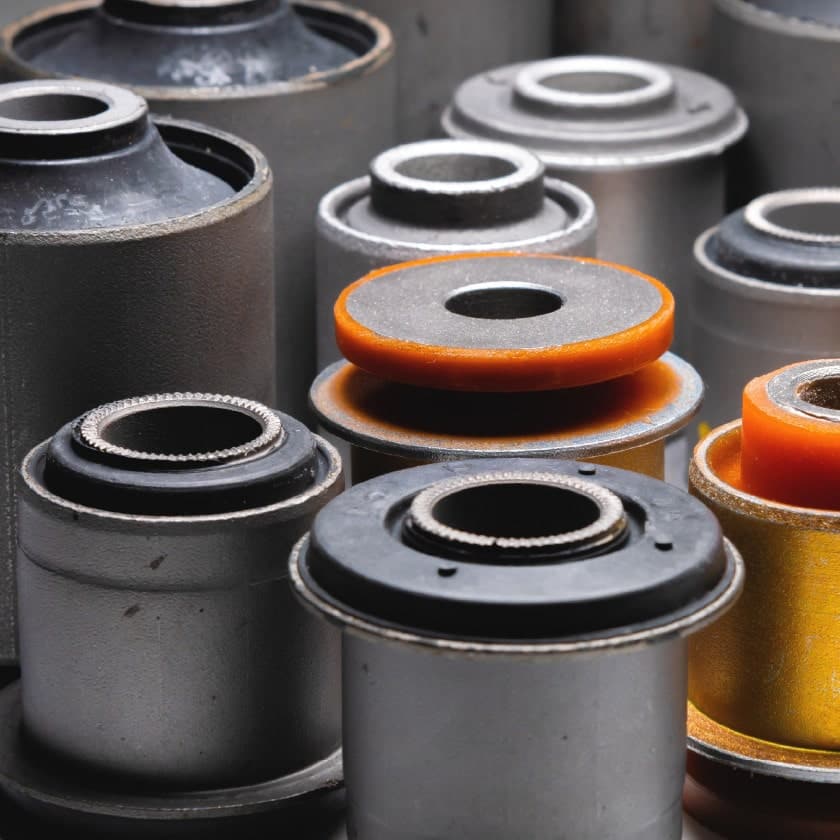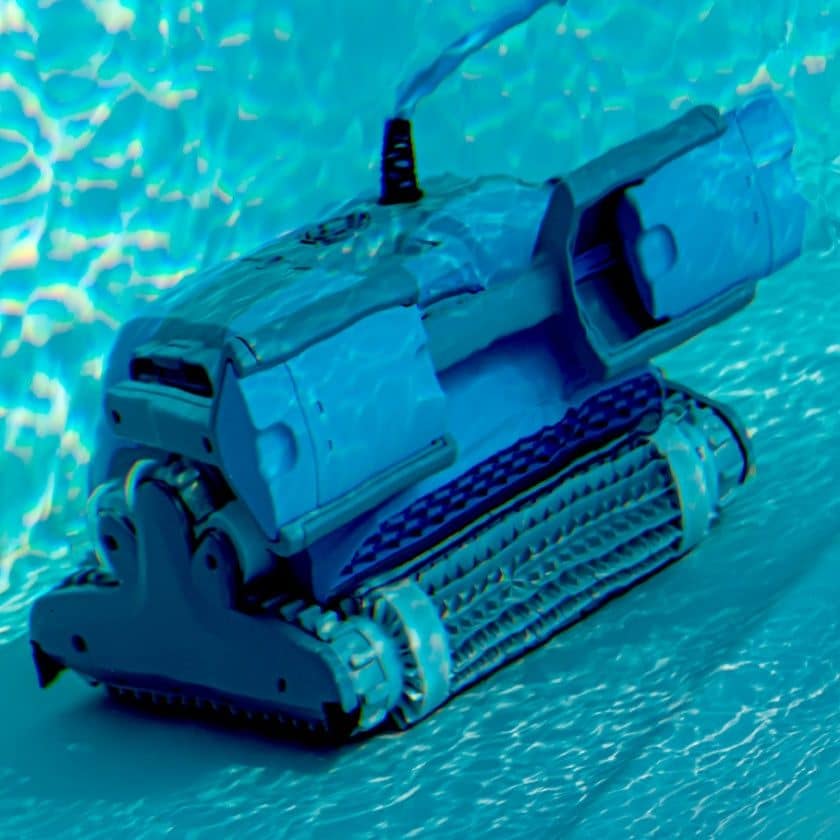 COLD-CURING for small and massive parts
very high Wearproofness and Durability
Offers high mechanical properties with a curing at room temperature or in an oven

Good chemical resistance, suitable for submarine or engine environments

Very versatile from tiny seals to massive concrete moulds, from wheels to vehicle hoses and from hand casting to industrial production with 2-component mixing machines
space
Great chemical resistance
Adapted to underwater environment even in very deep conditions
Resistant to regular engine fluids
Used for wearproof concrete moulds
space
Upscale mechanical properties
Stronger than TPU, approaching the performance of hot cast elastomers
High level of durability with increased abrasion and tear resistance, even on notched parts
space
Versatile ways of processing for higher user-friendliness
Low exothermic reaction for any part size
Can be hand-casted or used in a two-component mixing machine

Various curing options: in an oven for faster curing, at room temperature for big parts
space
sustainability meets performance
The formula is adapted to hand casting with no need to handle heated materials

Low rate of free monomers for a safer use of the isocyanates
In Accordance With
REACH
EC Regulation 1907/ 2006, SVHC list in force
RoHS
Directive EU 2011/ 65, 2015/ 863 & 2017/ 2102
Documents
Technical Datasheet HPE
Technical data sheet of the HPE system. All mechanical properties of each hardness of the versatile rubber like HPE system.
available Test reports

Please contact us in order to get a copy of the test reports. We will happily provide them to you.
Anti-vibration parts
Seals, gaskets, silent blocs, bend restrictors etc.
Belts
Caterpillars, conveyor belts, track systems etc.
Hoses & bellows
Automotive, heavy industry, railway industry, aerospace etc.
Concrete moulds
Decorative stones, statue castings, concrete slab moulds, construction etc.
Wheels and rollers
Leisure industry, guiding rollers, warehouse robots, trolley wheels, medical devices etc.
protective coatings
Encapsulation, protection of electronic & fitting parts, submarine applications etc.