Support customer service in a few clicks.
POLYURETHANE technical data sheets and flyers.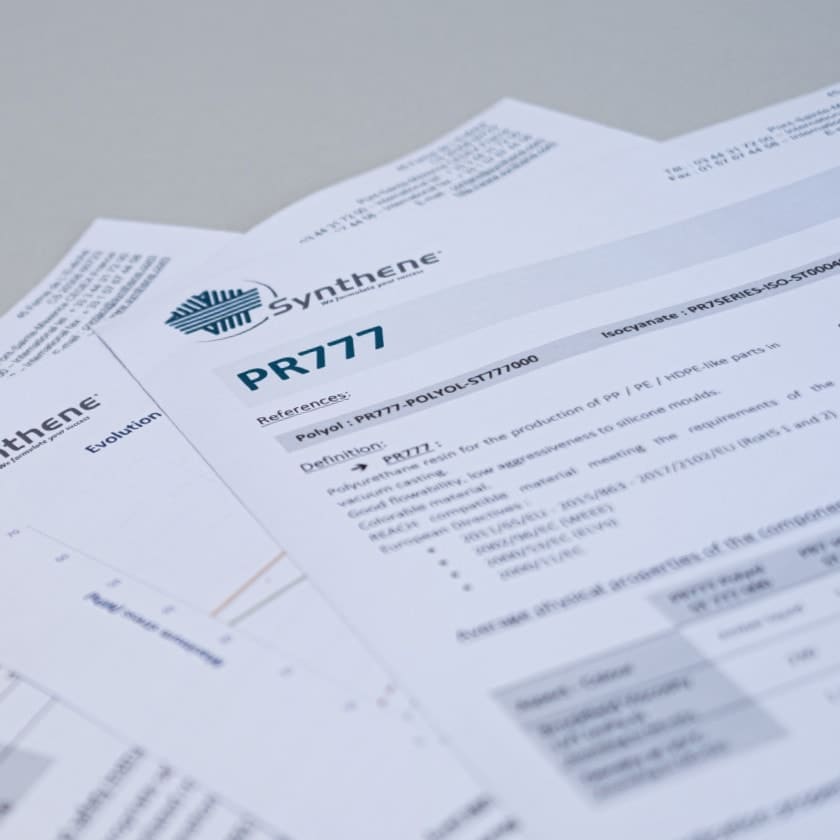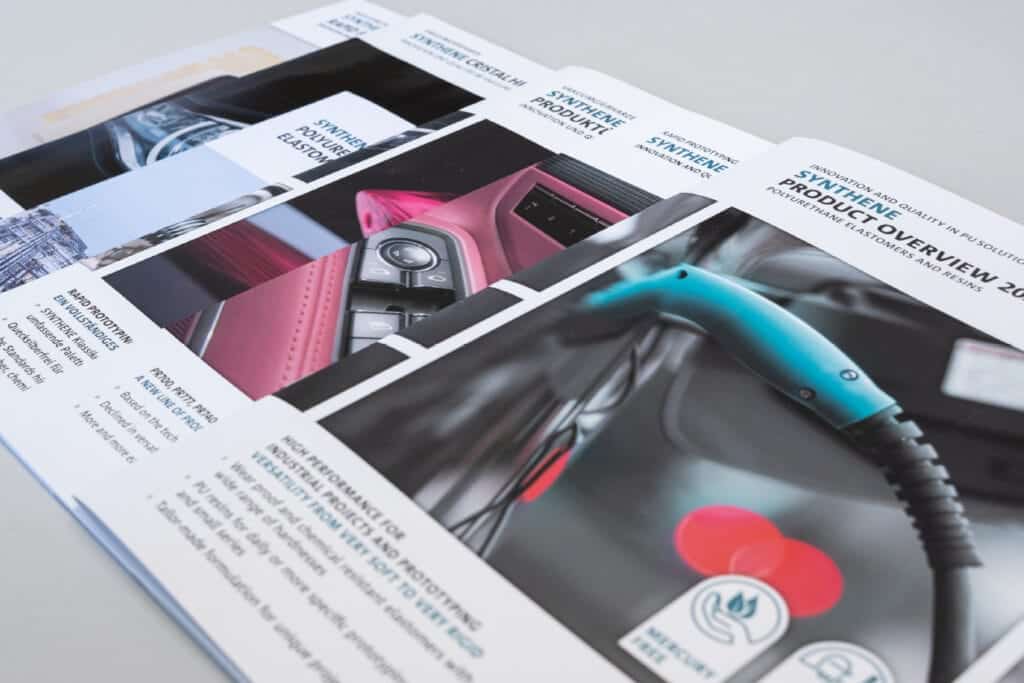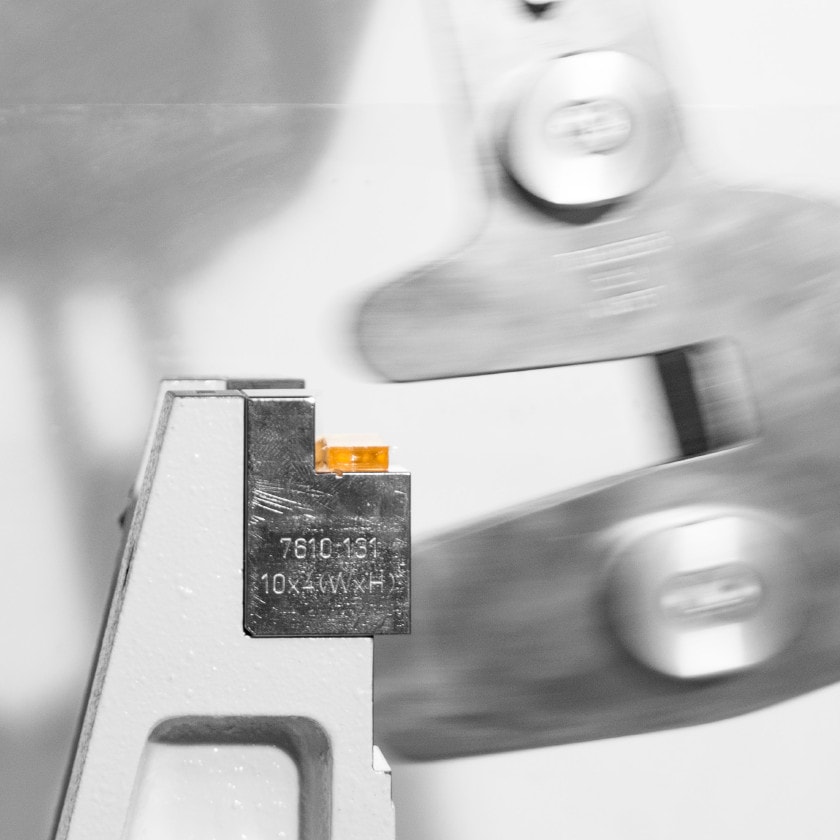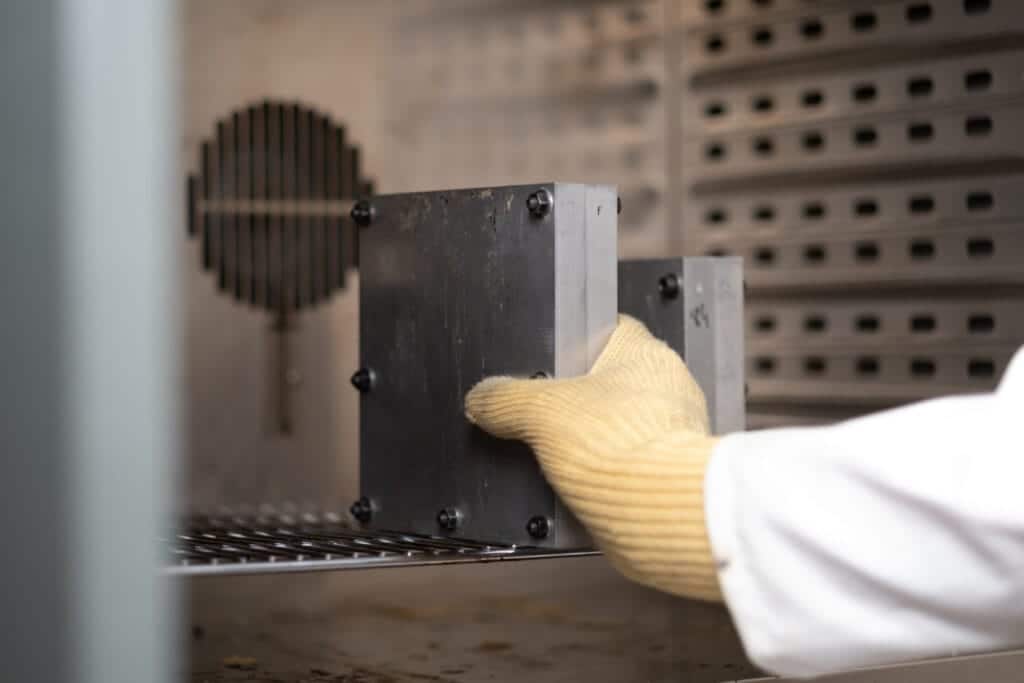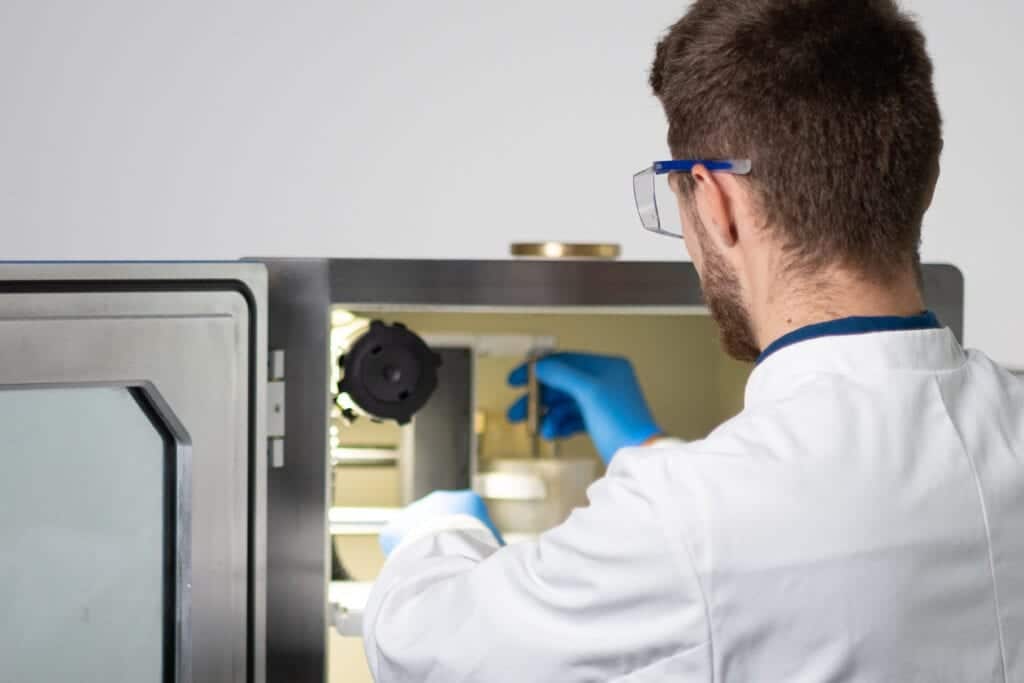 This section gathers all the Technical Data Sheets of the PU range for the catalogue references

SYNTHENE's commercial flyers help in the selection of a resin or an elastomer for specific projects

All the main properties and application processes of the materials
INSTRUCTIONS
Each TDS contains step by step information to realise castings with optimal properties, such as the required equipment, the mixing ratios and the curing times.
PLASTISOL a practical user guide.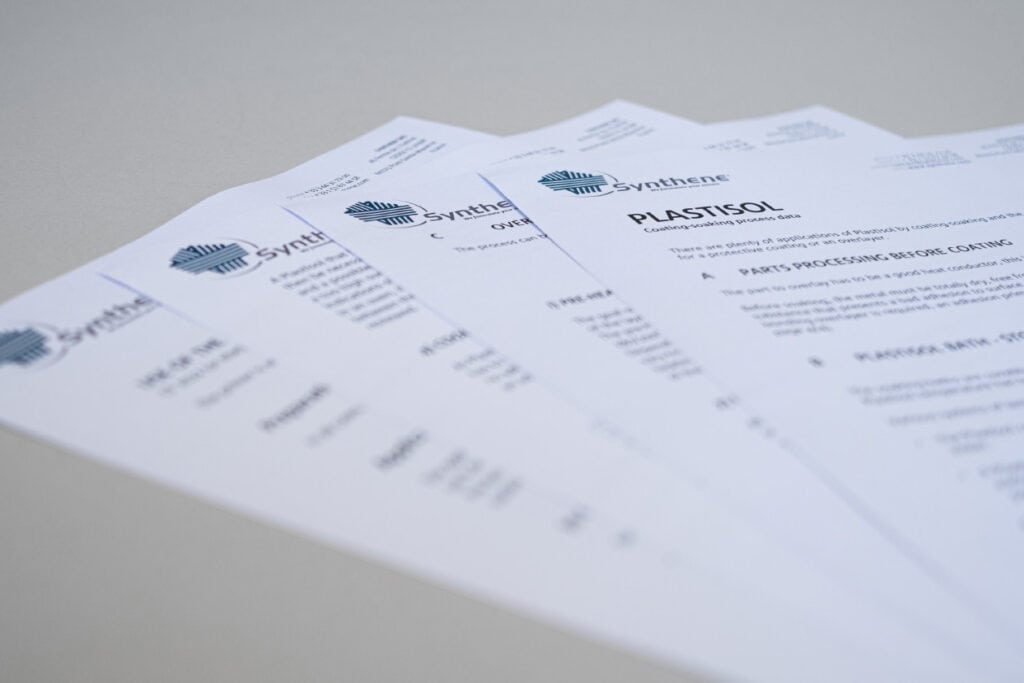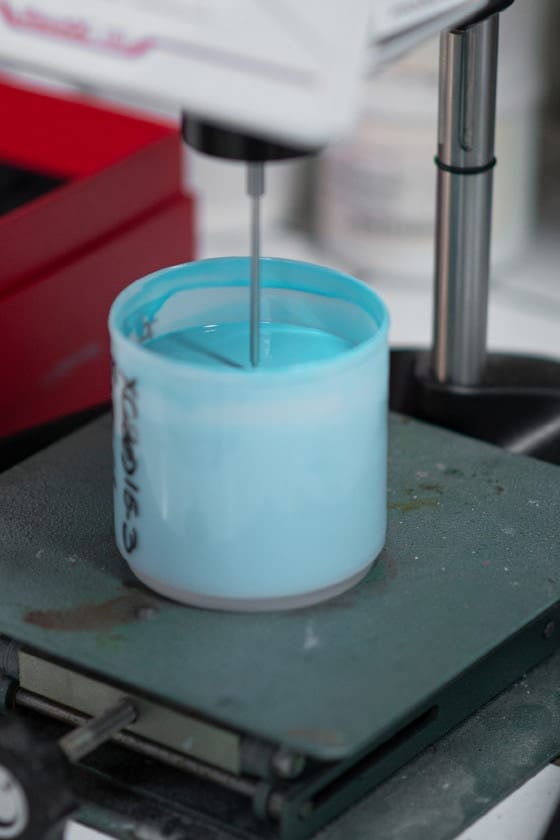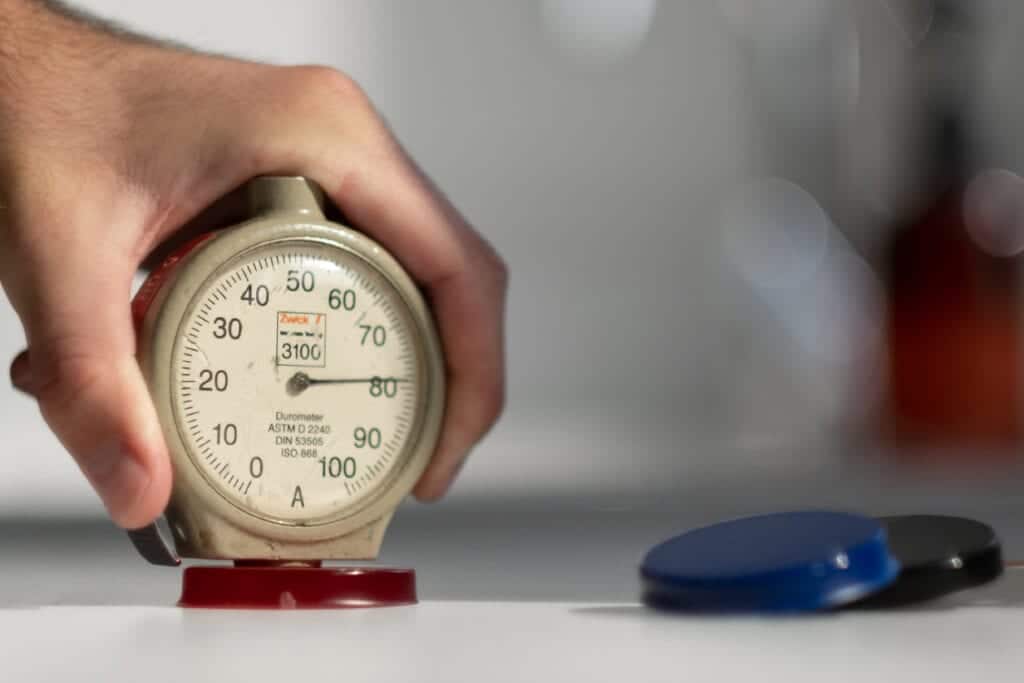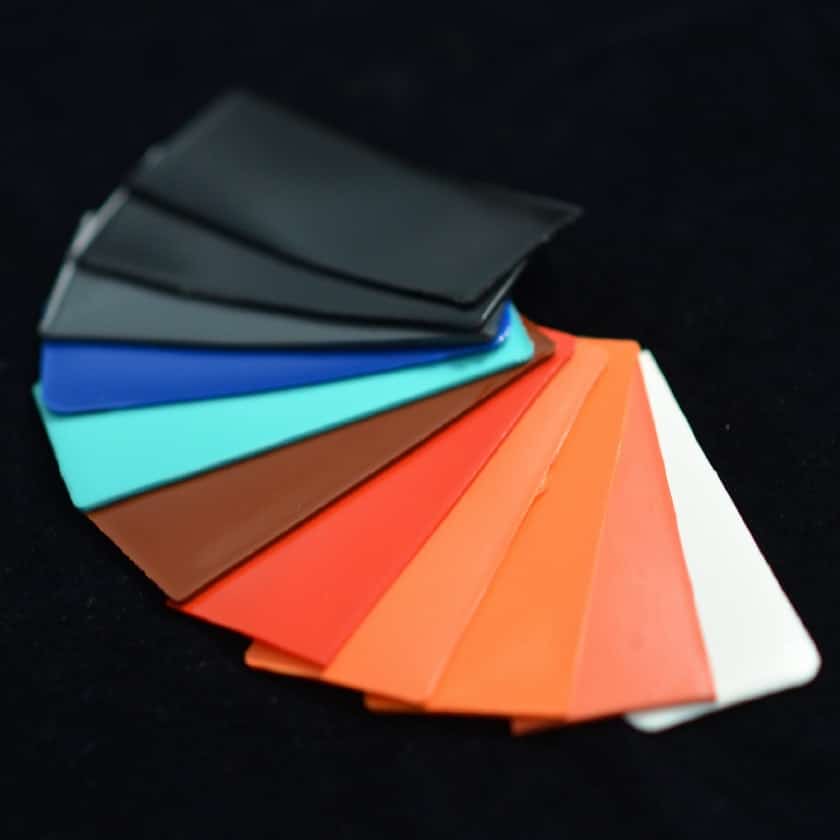 This section contains SYNTHENE's PLASTISOL guide for the coating-soaking process

All the recommendations to prepare the parts and apply the PLASTISOL

Recommended for electrically insulated tools, electro-galvanizing line etc.
Contact personal customer support.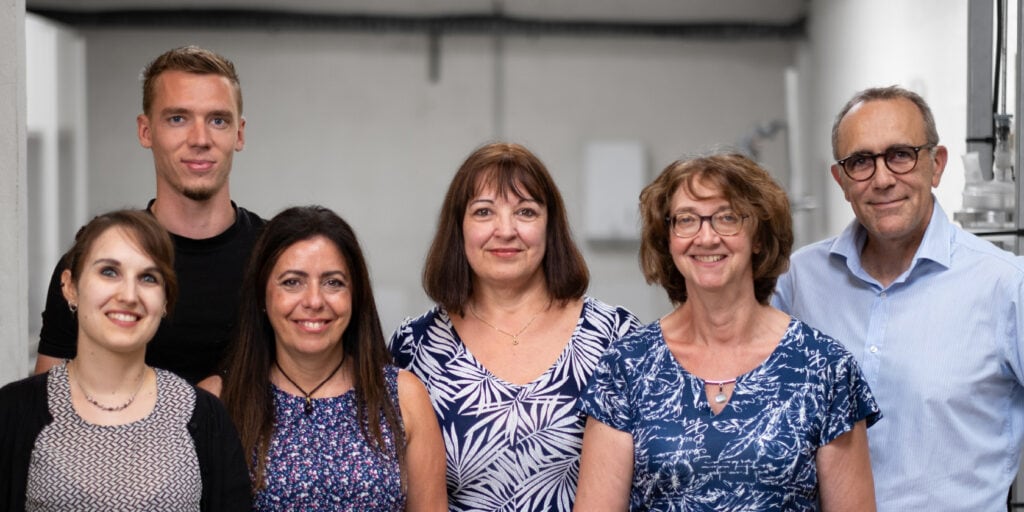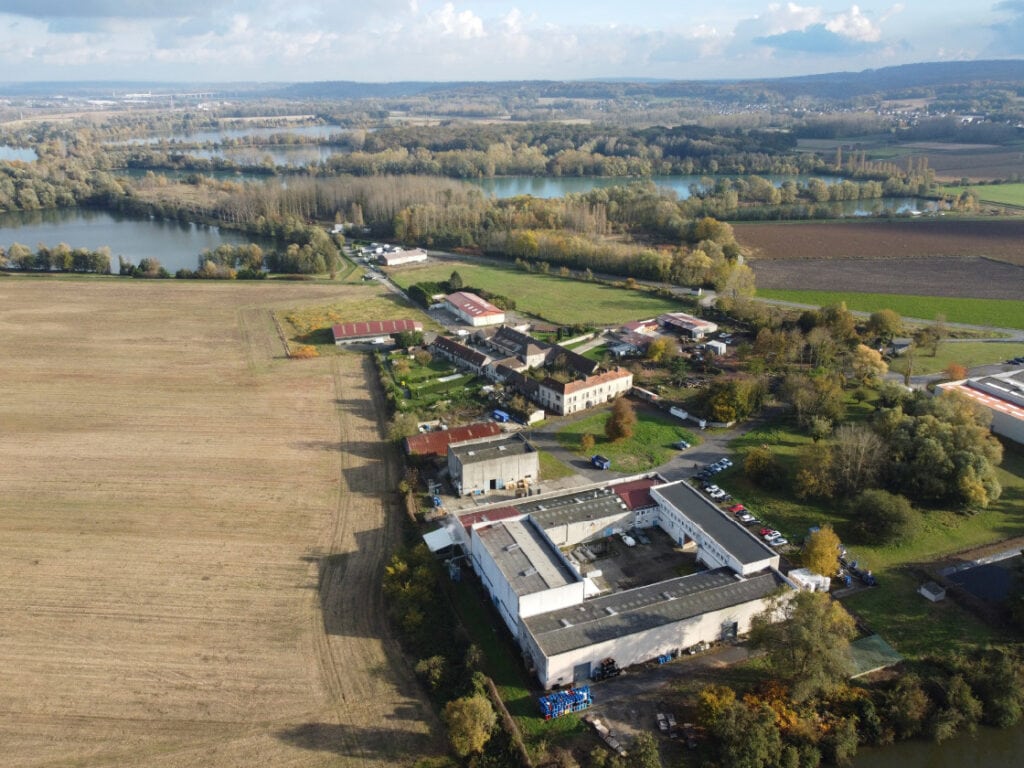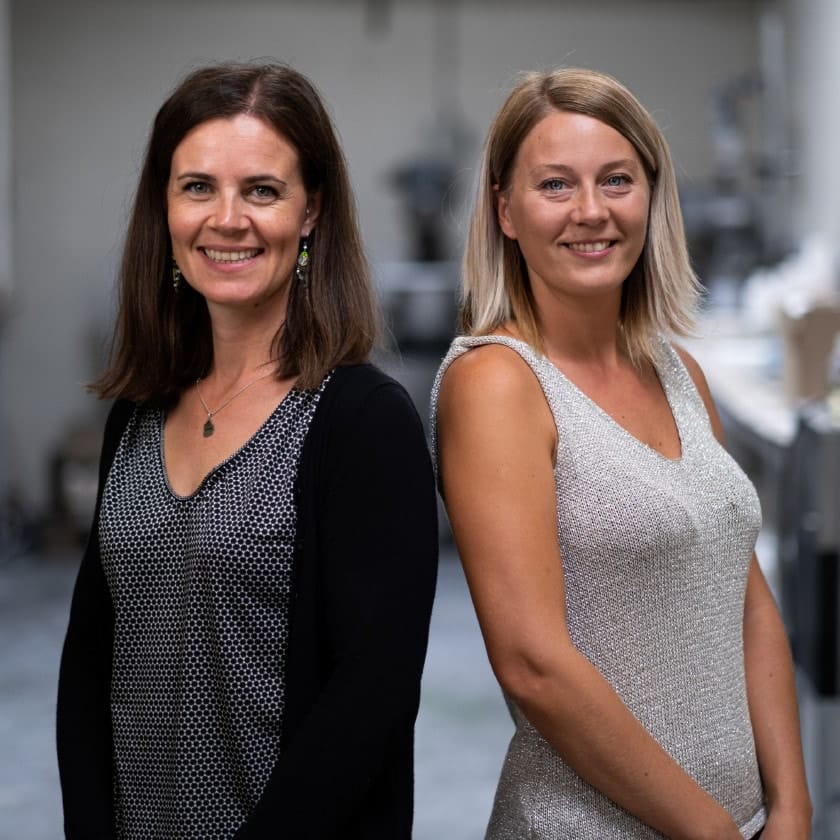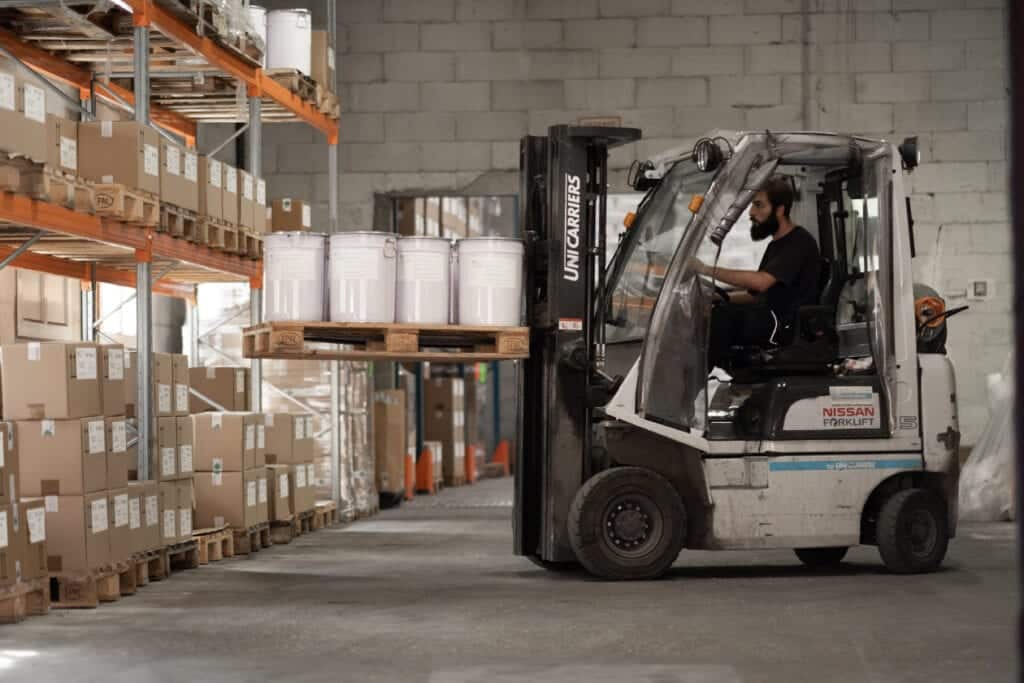 SYNTHENE's Sales Team

SYNTHENE's Support Team

Worldwide distributor network