News

Formnext 2023 explore new possibilities with PU Print !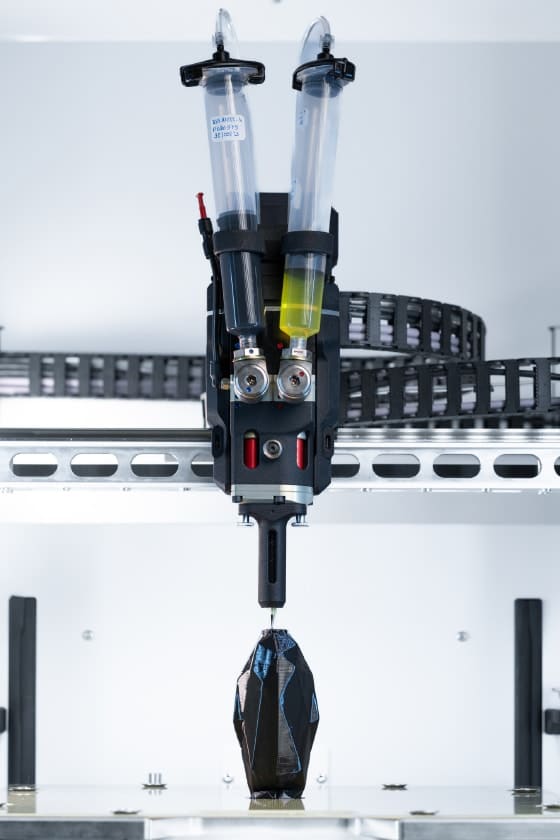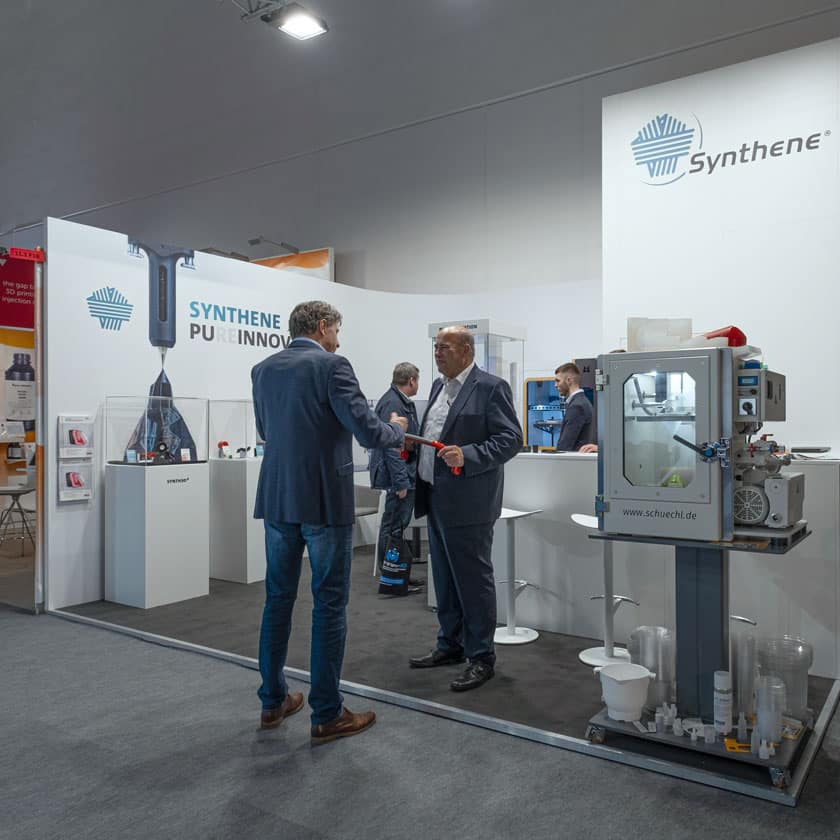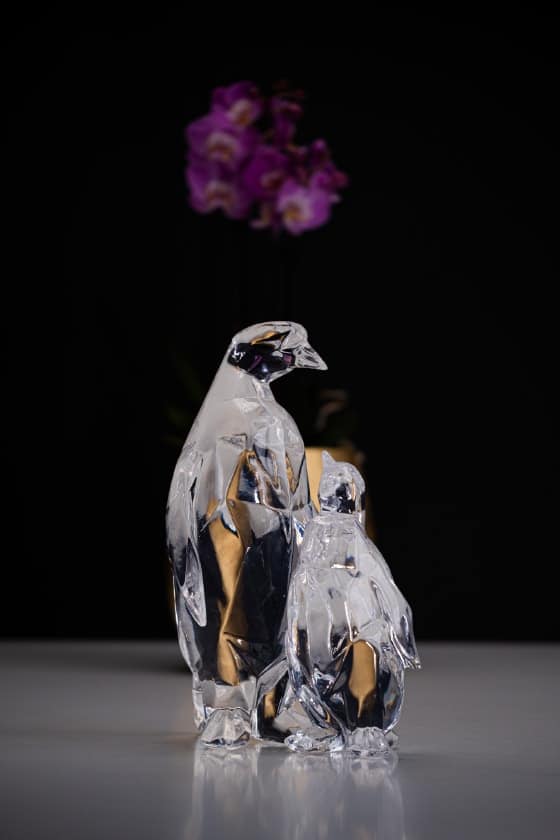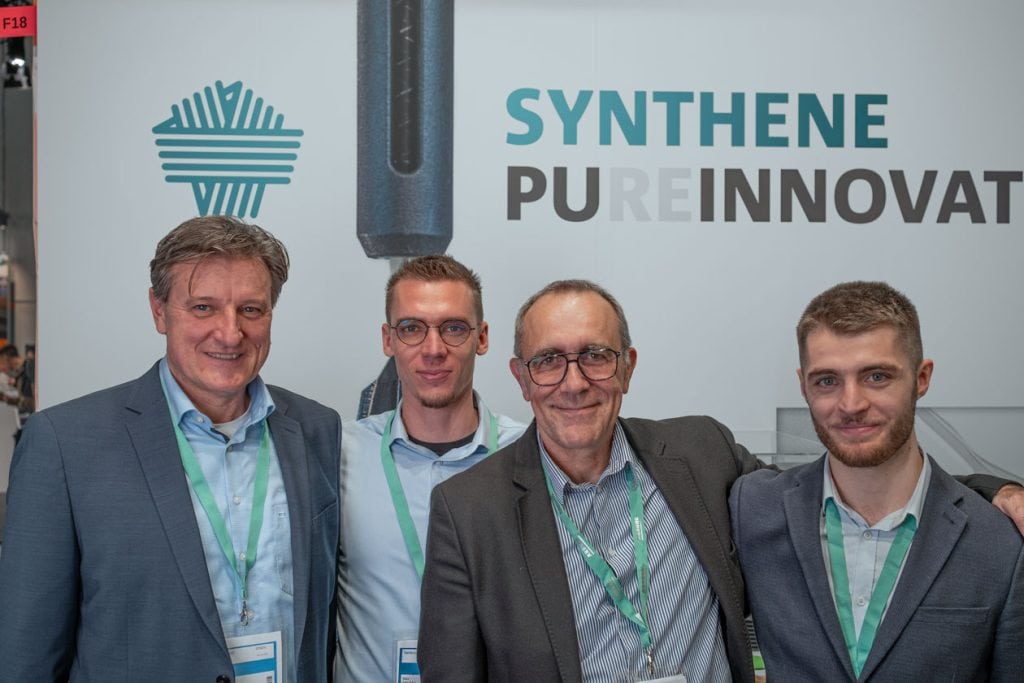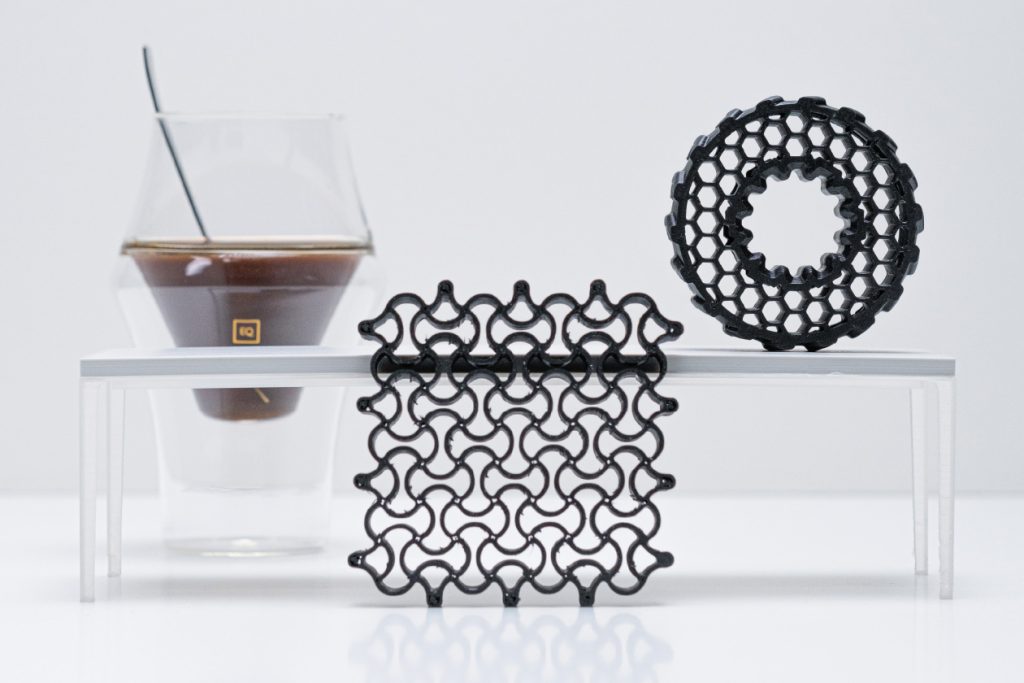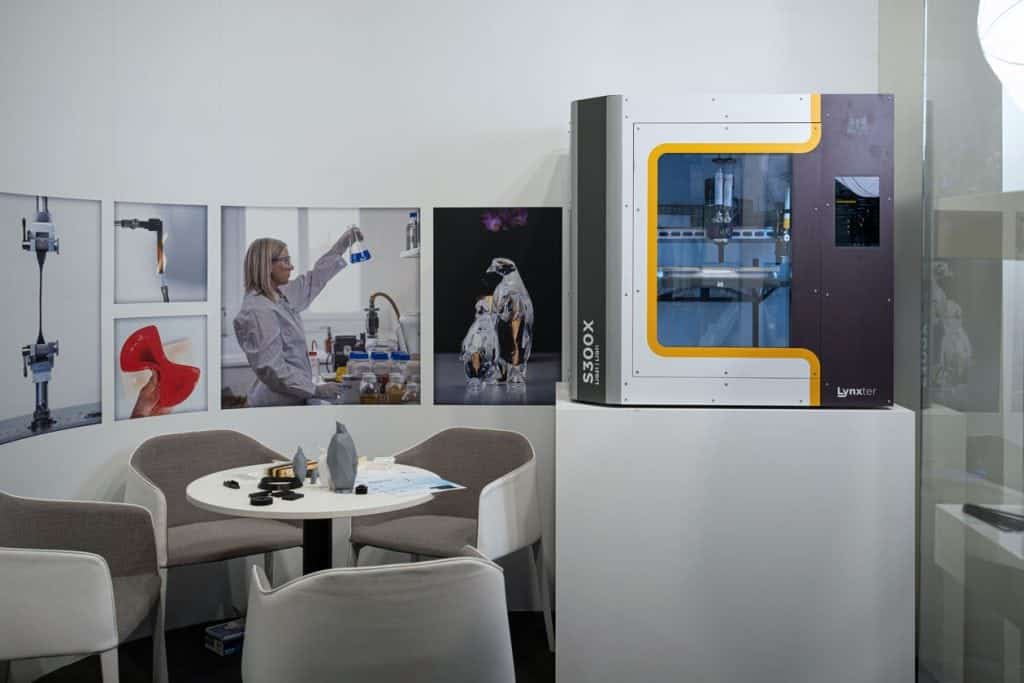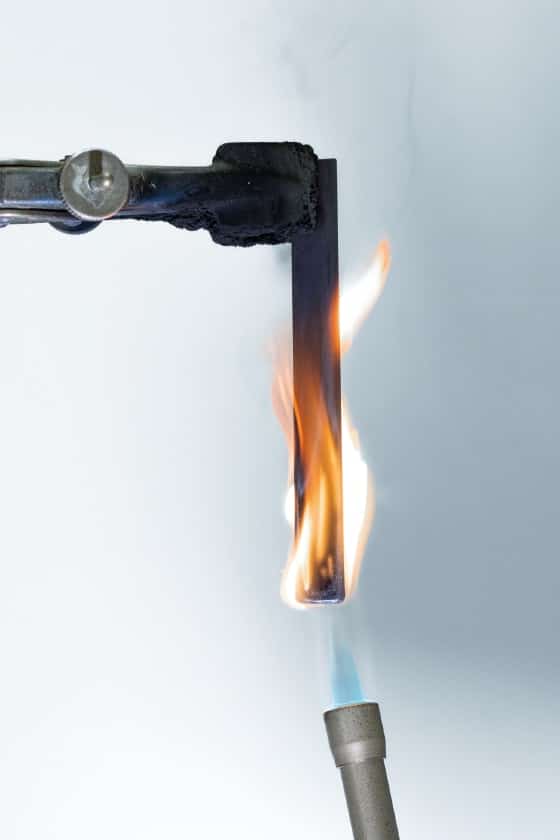 FRANKFURT FROM NOVEMBER Tuesday 7TH TO Friday 10TH
HALL 11.1 – BOOTH F18
Discover the new PU Print range, the first 3D printable polyurethane with high-performance mechanical characteristics

Enjoy the complete range of prototyping PU resins intended for small and medium series formulated with all SYNTHENE's expertise

Get in touch with our team for all your tailor-made formulation needs
3D PU sample parts available!
SYNTHENE is now equipped with the LYNXTER S300X machine and is delighted to support its customers in the development of this new technology by printing fully functional samples for them.
Contact us to have your own printed parts!
Polyurethane expertise in PU, from design to production.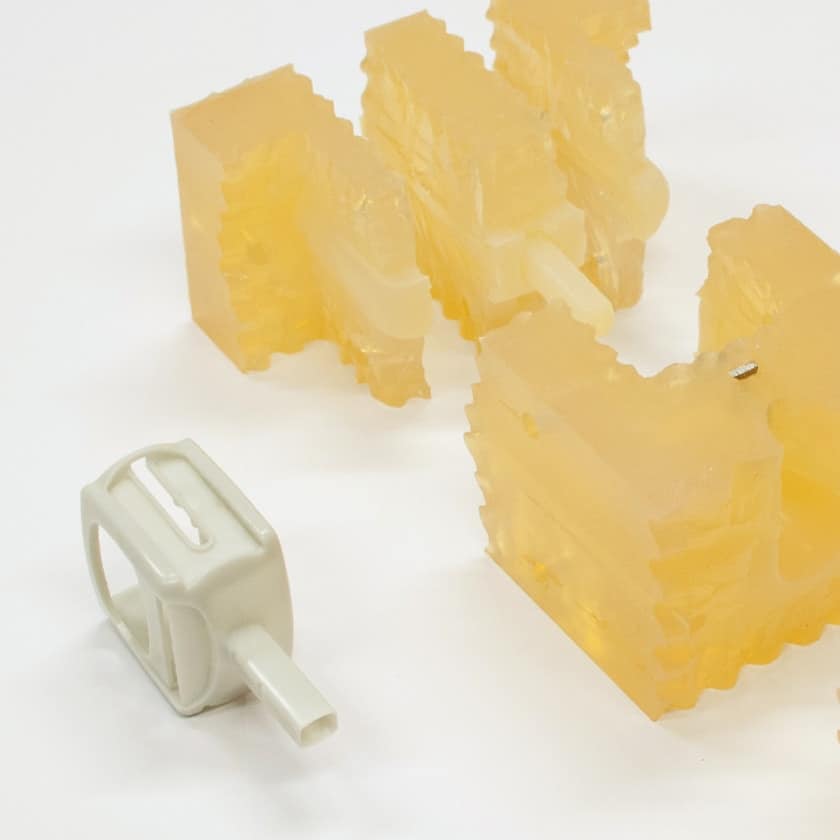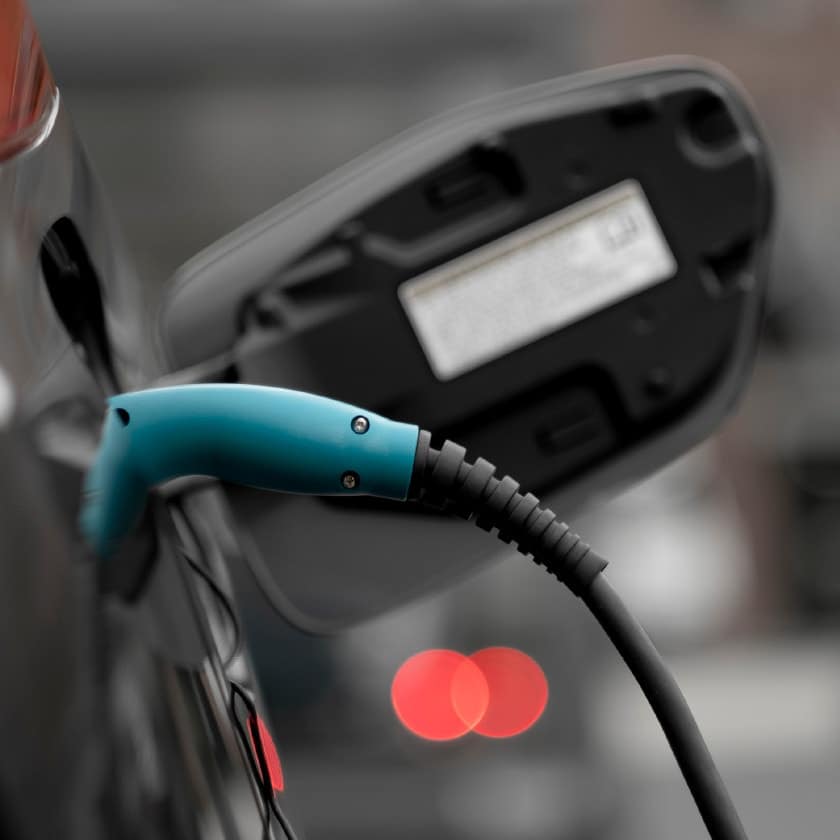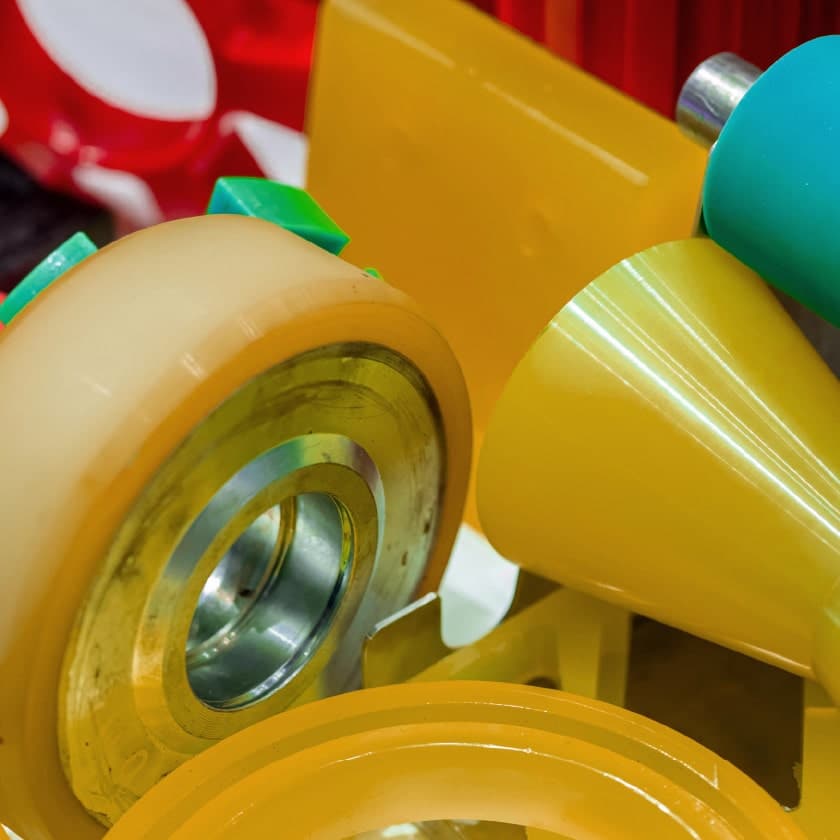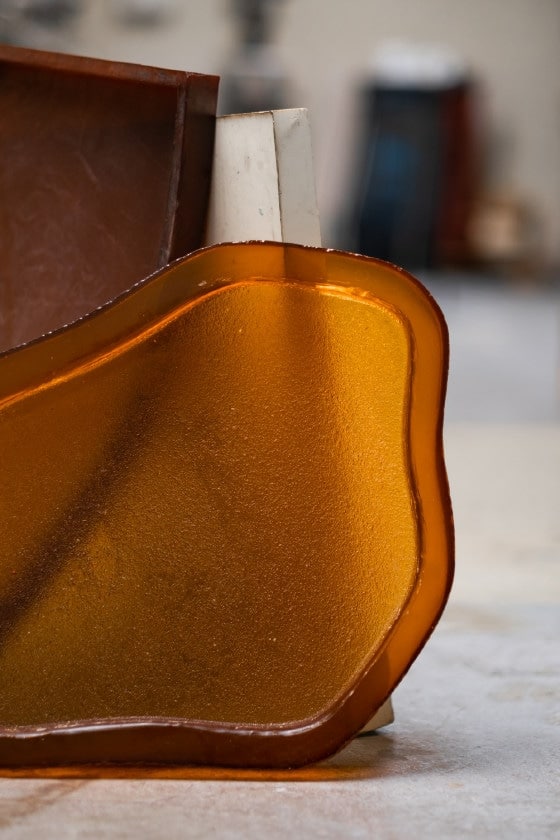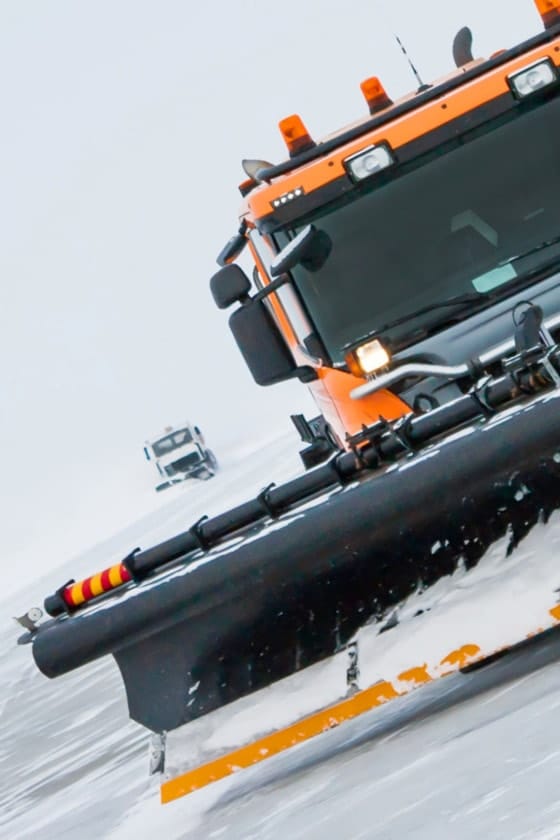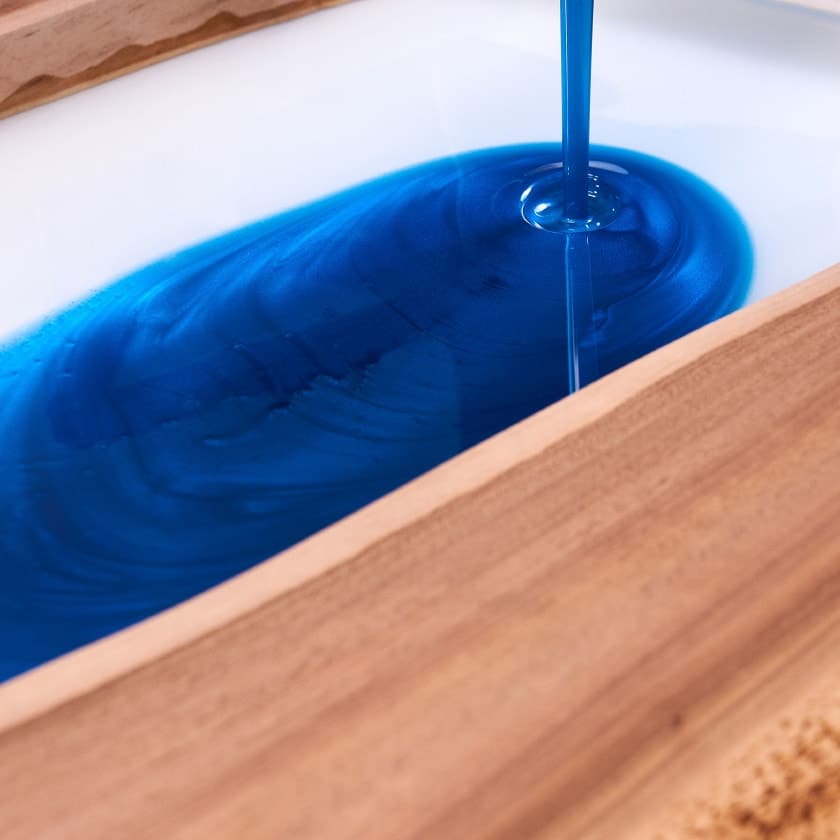 A large catalogue of efficient vacuum casting resins for prototyping and small series like automotive and consumer electronic projects

High performance elastomers for demanding industrial applications as oil & gas, aerospace and medical

Long-lasting moulding and coating materials for construction like concrete moulds for decorative stones

User-friendly and UV-stable solutions for design and art applications like river tables
What is PU?
Polyurethane is a thermosetting polymer composed of polyol and isocyanate. PU resins come in a variety of application processes and especially gravity casting that is mostly used to transform SYNTHENE products. The two components are mixed together in a liquid state and then casted. The chemical reaction creates a solid and durable plastic material. SYNTHENE formulates polyurethane going form the softest elastomers to the toughest resins.
New

PUprint – SYNTHЭD+ revolution in 3D printing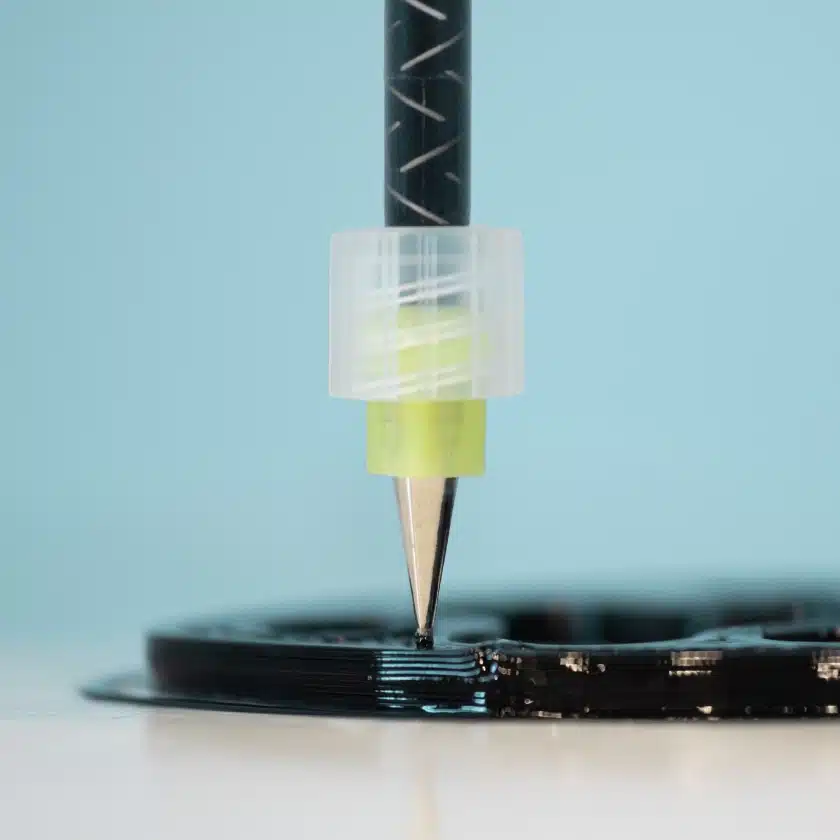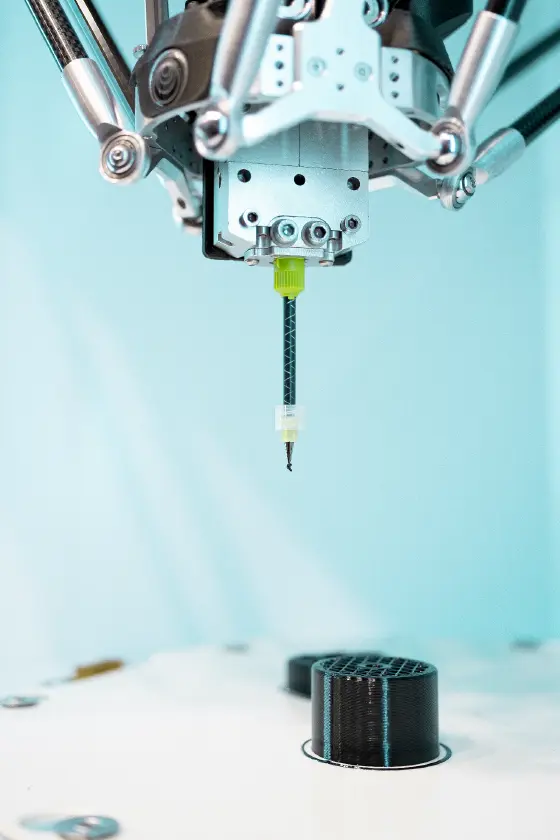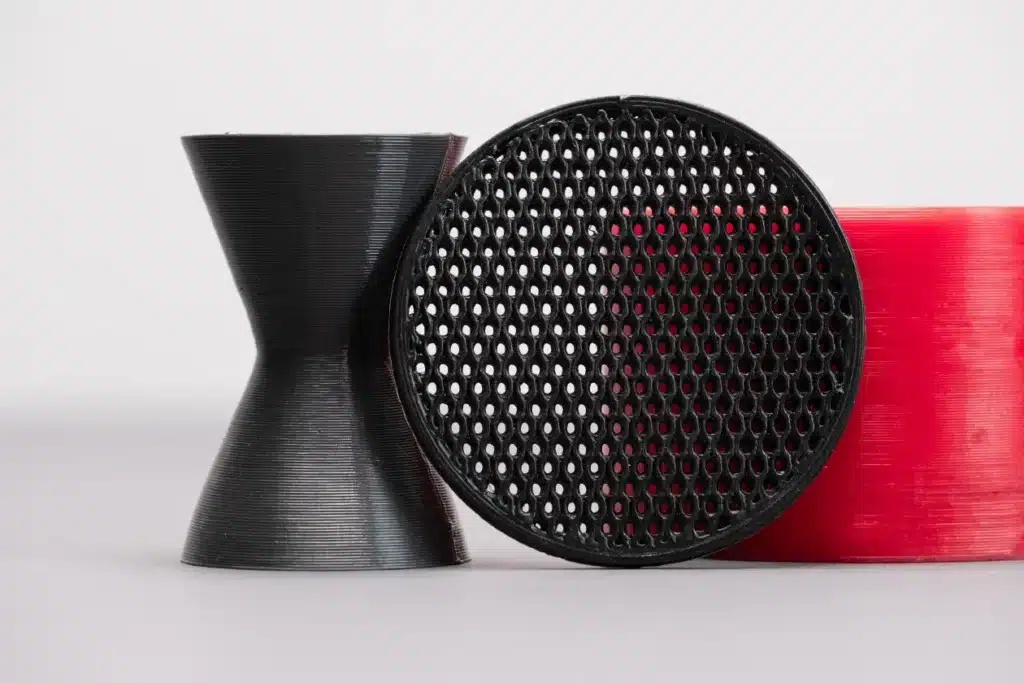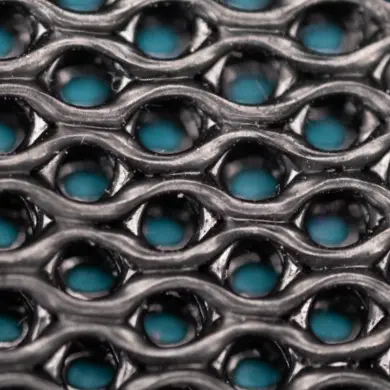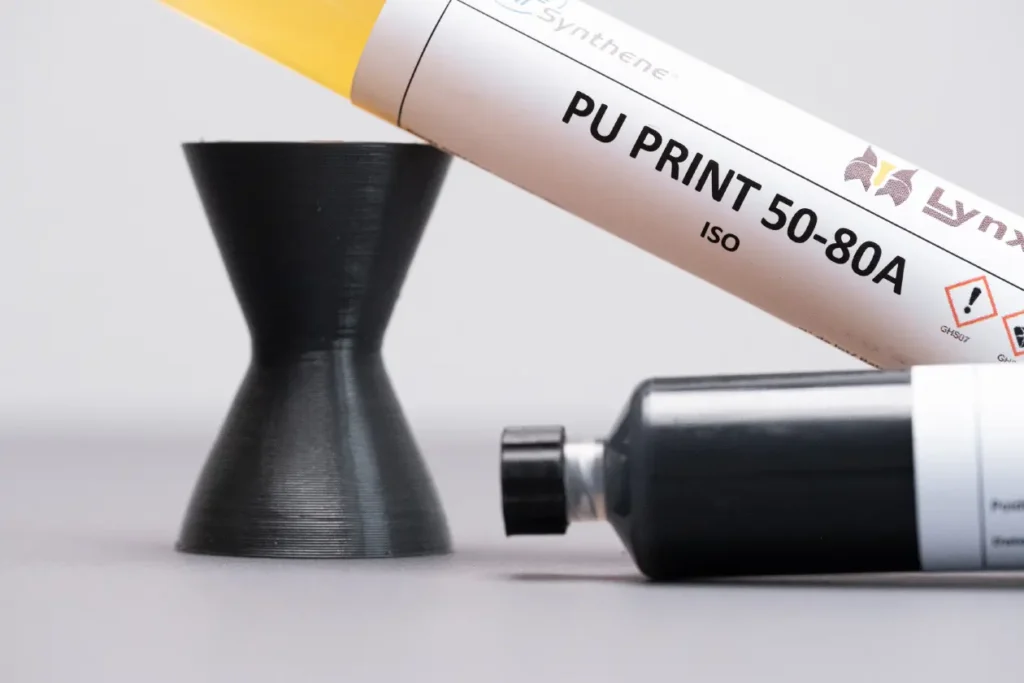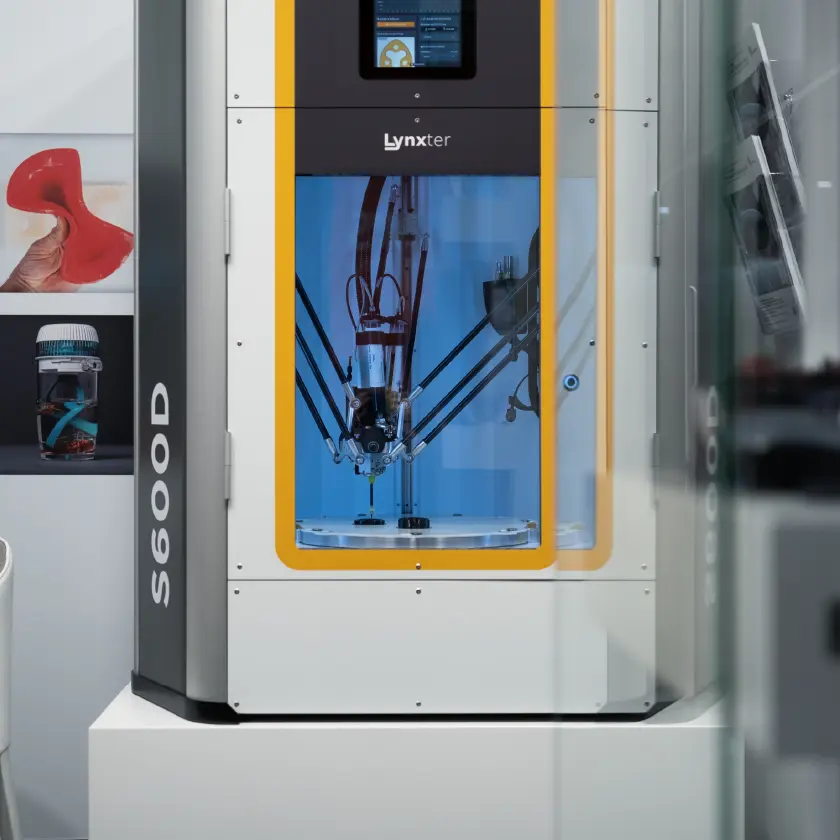 Print unique shapes without the constraints imposed by the moulding process

As tough as vacuum casting PUs

From soft to semi-rigid with four different hardness levels available

High mechanical and thermal resistance
The NEW SYNTHЭD+ RANGE
PUprint is the first system to be launched in the SYNTHЭD+ range which will be dedicated to additive manufacturing.
SYNTHENE's mindset is to bring high performance to the 3D printing industry for fully functional parts that are as resistant as conventional parts.
PLASTISOL a wide scope of personalised solutions.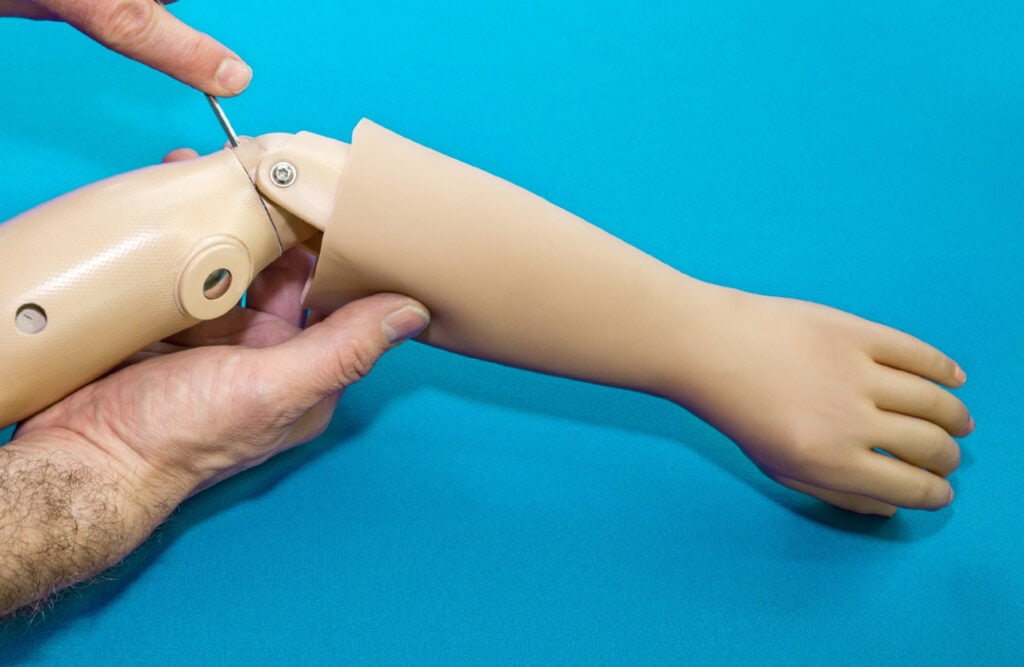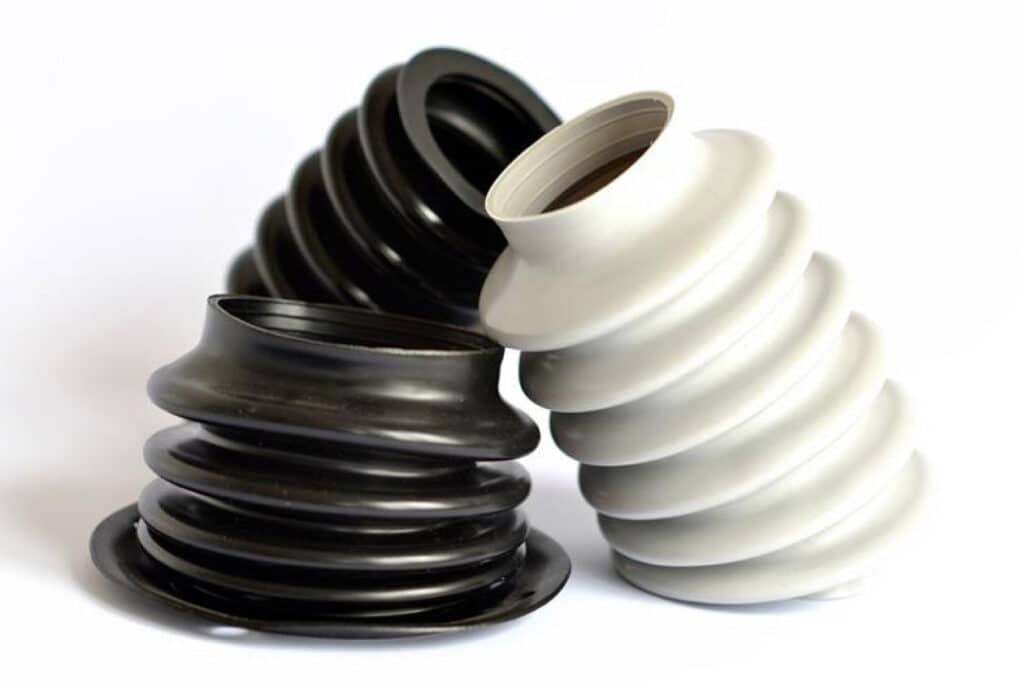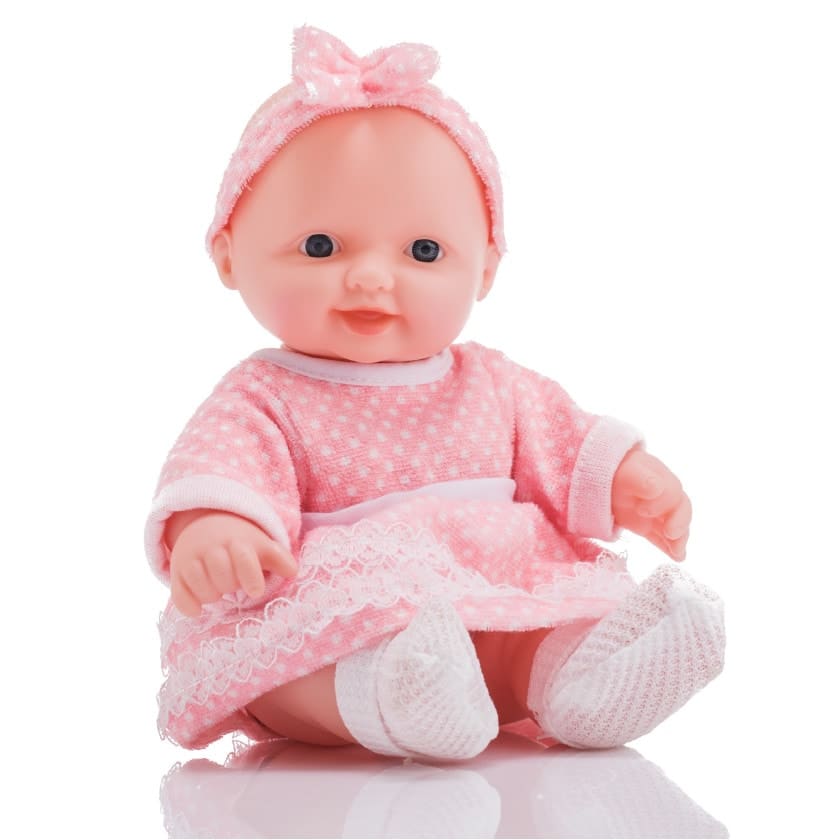 Adjustable hardness, viscosity, rheology, colour and aspect

Specific formula development, respecting the design brief with specific standards like toy regulations, flame retardancy, electric insulation etc.

Excellence in dipping, coating, slush-moulding, rotomoulding etc.
WHAT IS PLASTISOL ?
Plastisol is a paste obtained by the dispersion of a PVC powder resin into a liquid plasticizer. After a thermal treatment, the product results in an elastomer.
SYNTHENE has been formulating Plastisols on demand since the 1960's, following precise lists of specifications.
FORMULATION high-performance tailor-made solutions.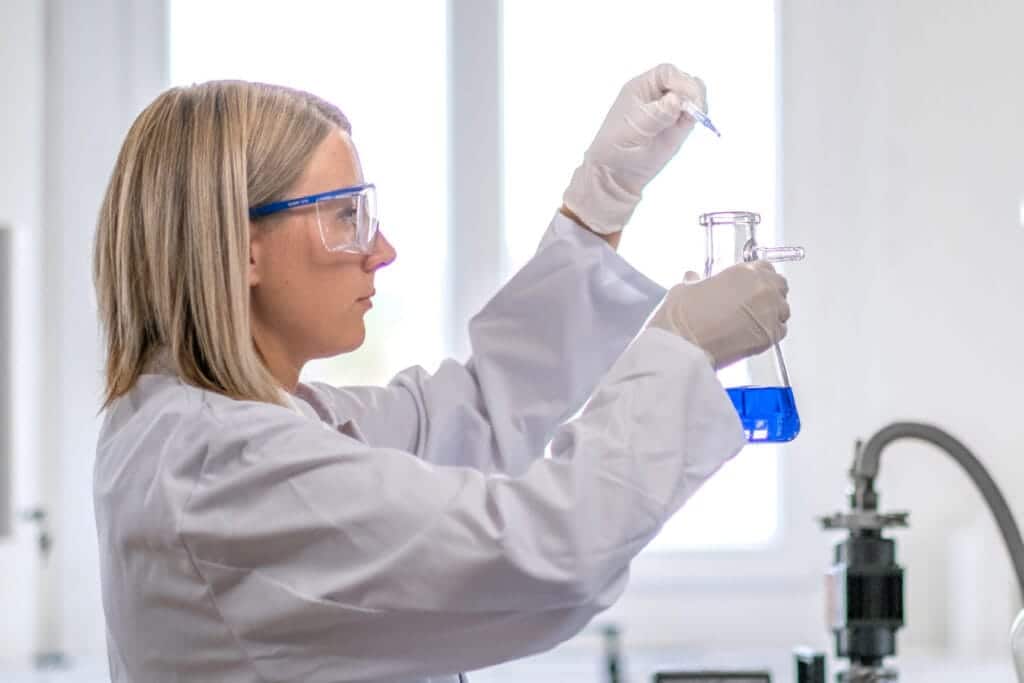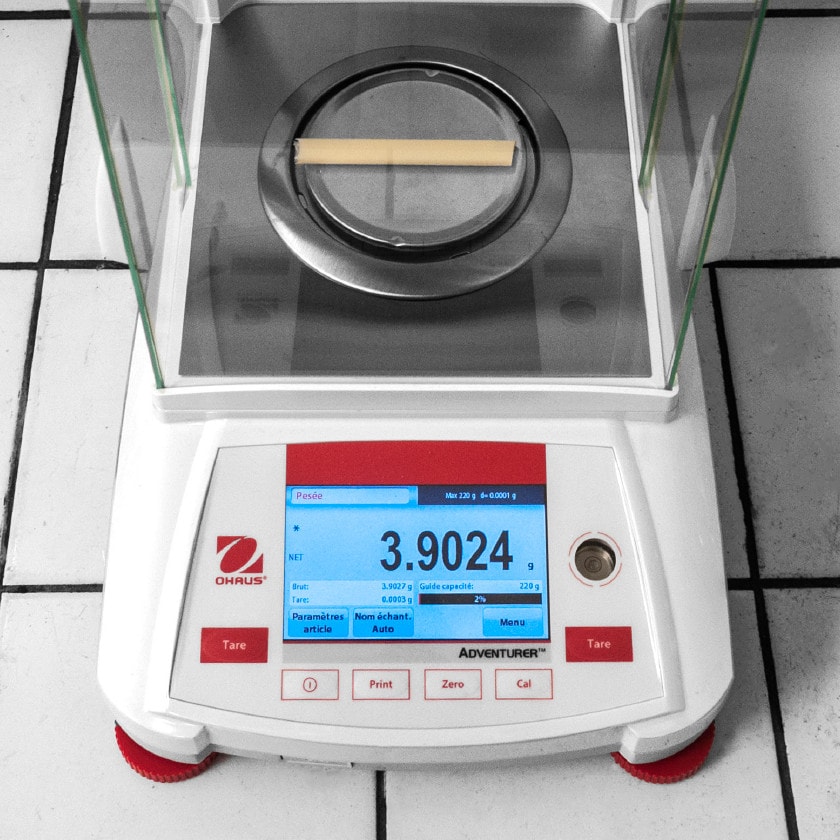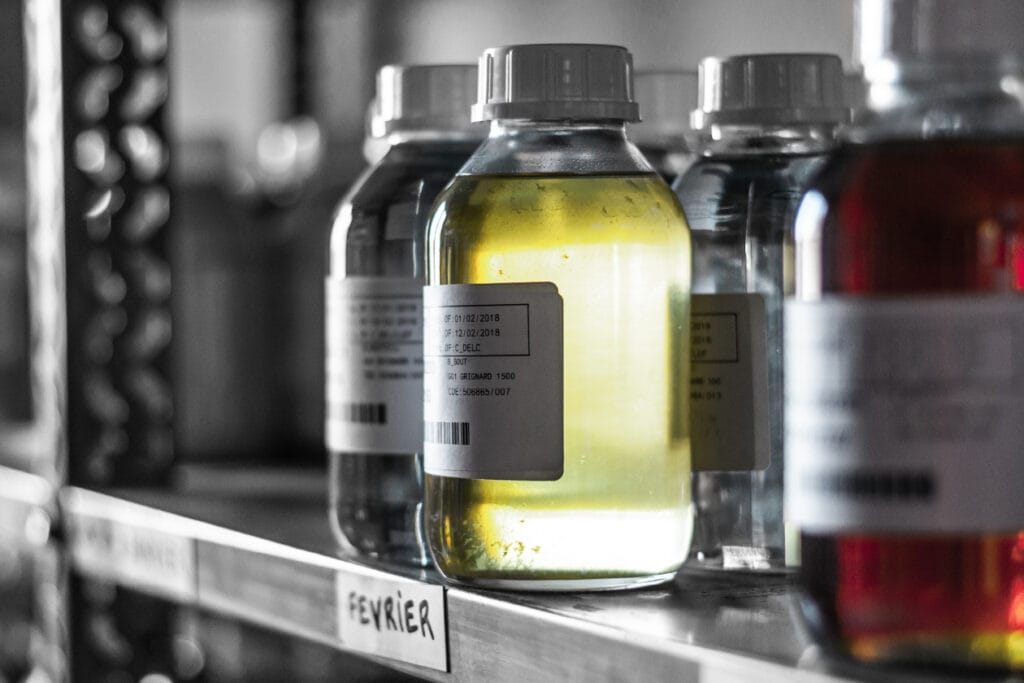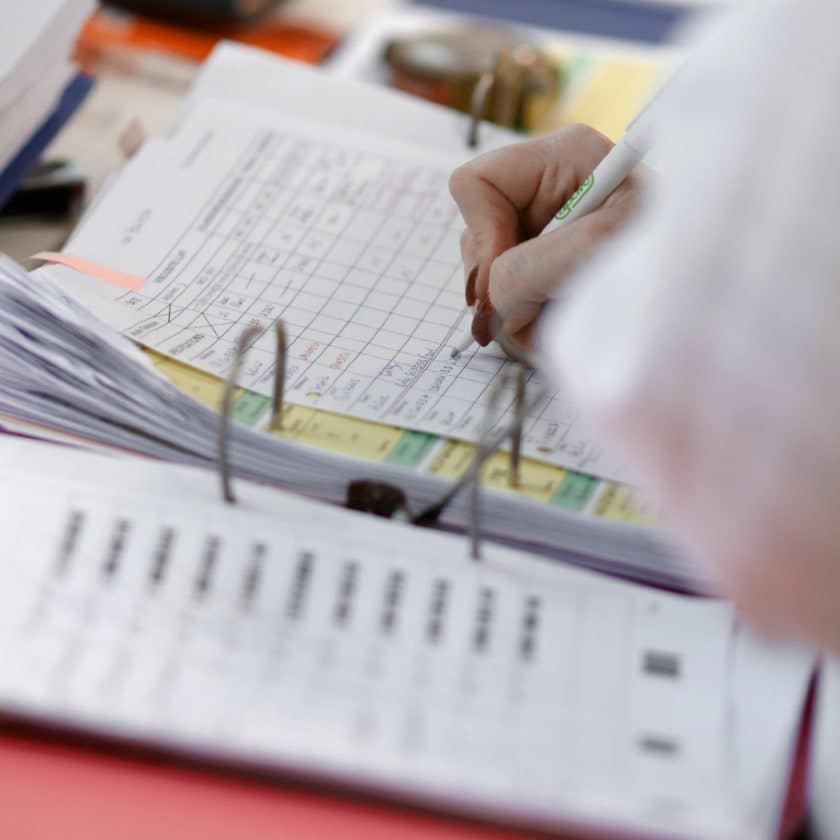 SYNTHENE is above all a dedicated R&D laboratory elaborating precise formulas to build up innovative projects

Expertise joins safety awareness to tackle the industrial challenges of tomorrow

Customer service is at the heart of SYNTHENE's approach to offer a consitent follow-up
SCIENCE MEETS COMPETENCE
SYNTHENE formulates custom solutions for polyurethane, PLASTISOL, detergent etc.
SYNTHENE's team studies the application projects and provides support to optimise their development. This is done either by giving recommendations on existing products, or by opening a new file by the R&D laboratory.
support customer service in a few clicks.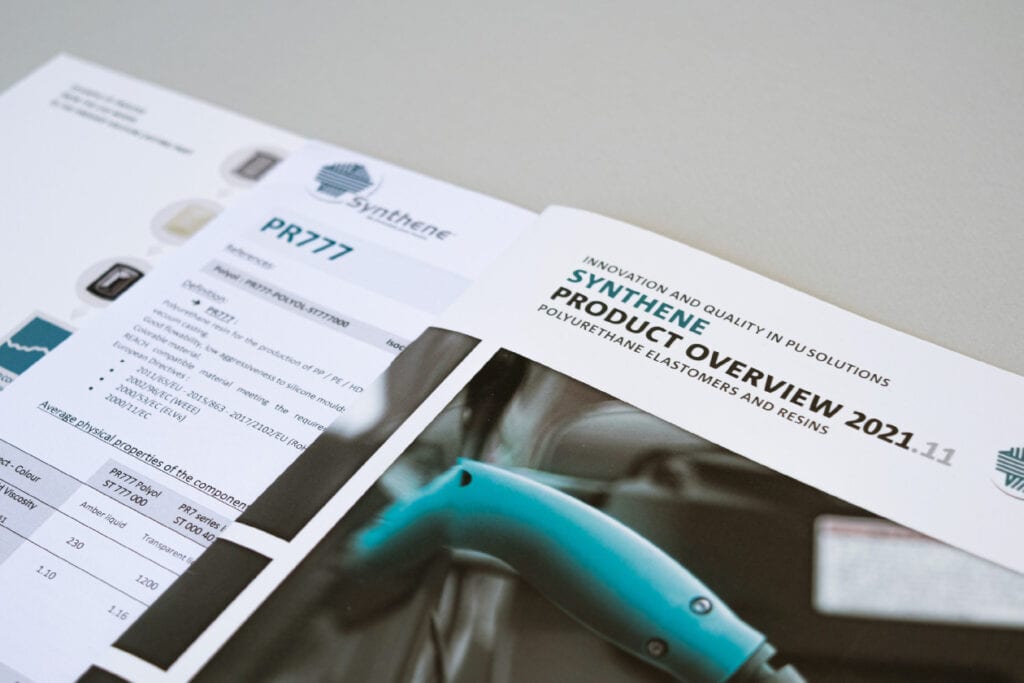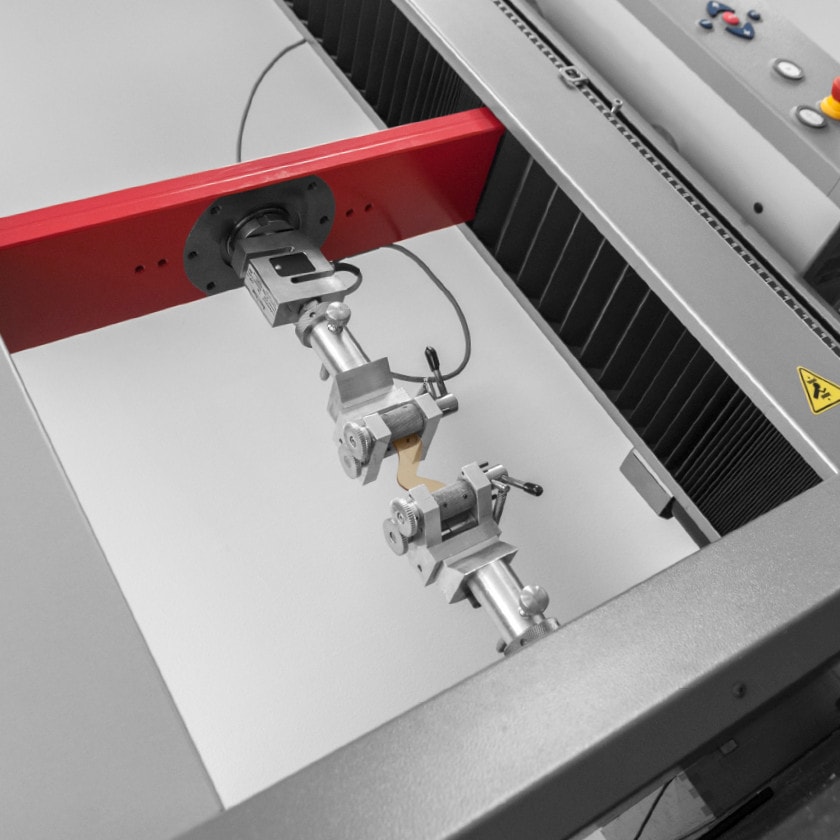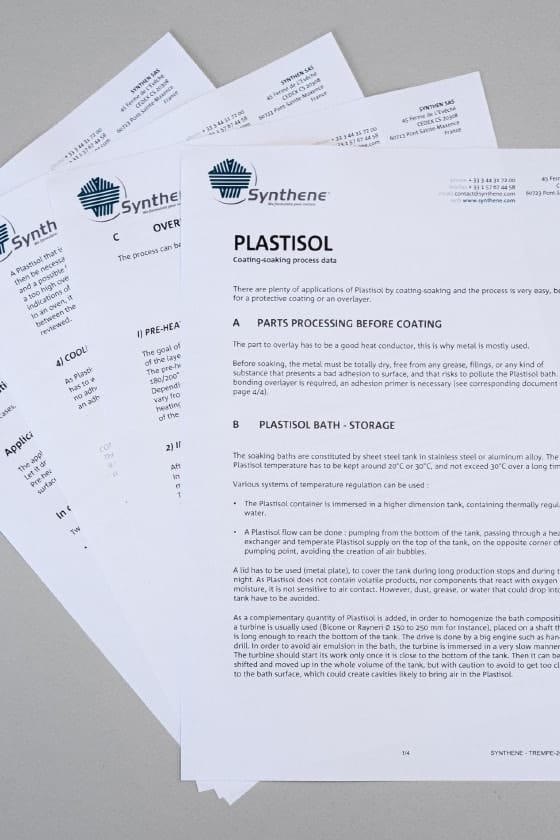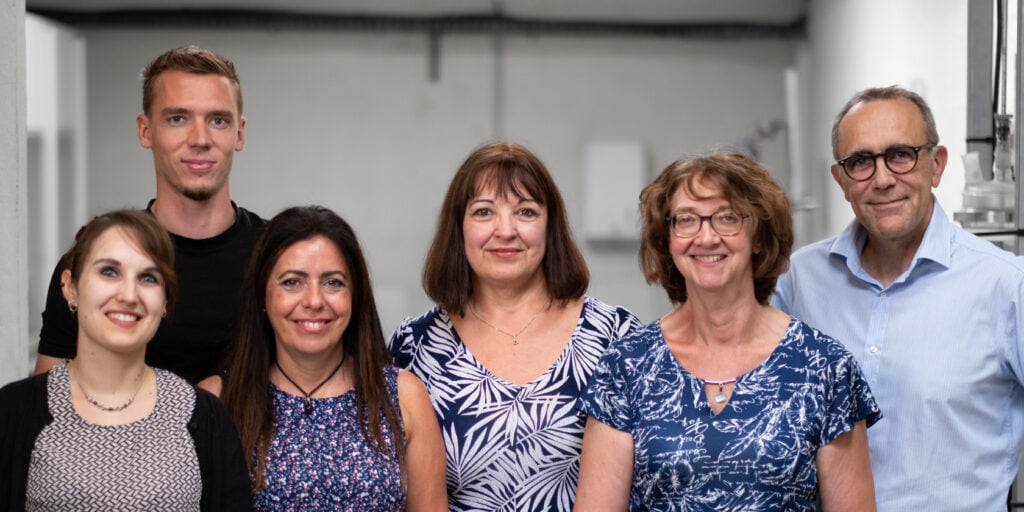 SYNTHENE's hotline and support email address where a competent member of the team will help you

All documents and guides available for SYNTHENE's wide line-up of products
About SYNTHENE start-up spirit since 1958.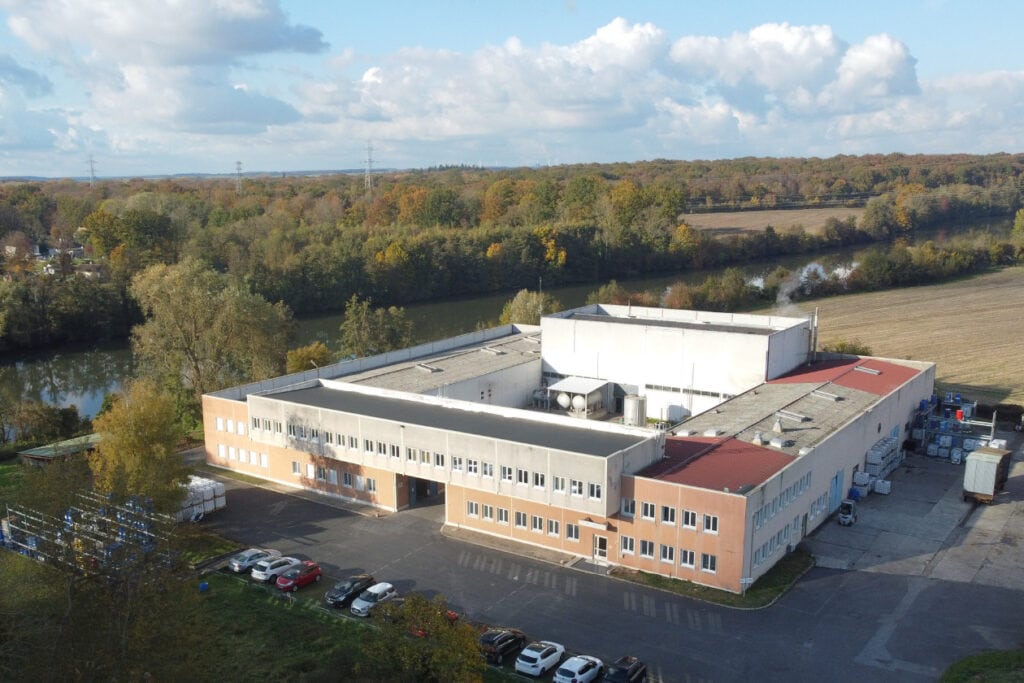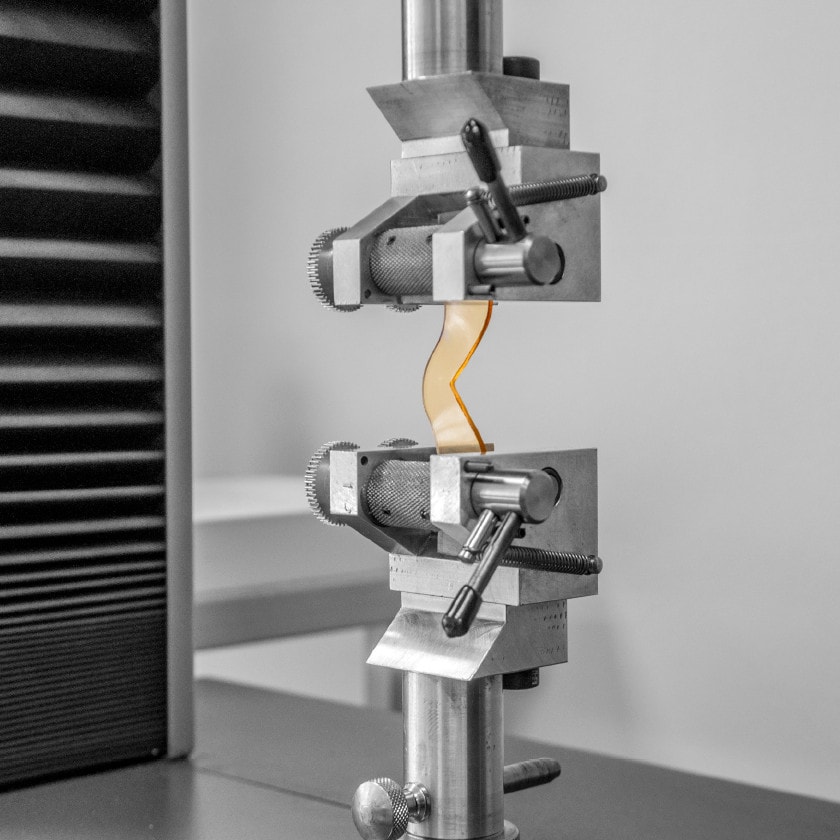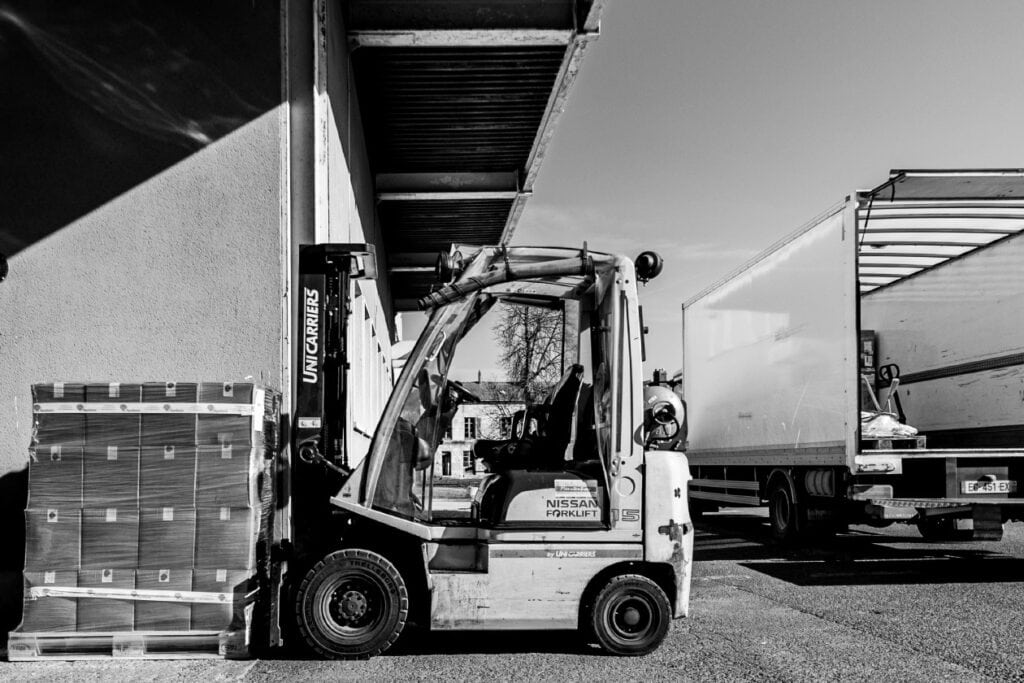 The innovative chemical company, located in France, was founded in 1958. SYNTHENE provides specific formulation and high quality industrial solutions.
SYNTHENE places a particular emphasis on offering high-performance products, with cautiously selected raw materials from trustworthy manufacturers. All SYNTHENE prototyping resins meet the current requirements of REACH.
SYNTHENE is certified according to